Contact
Thank you for your interest in The Singular Hotels. For more information about our hotel collection or to make reservations at The Singular Patagonia, Puerto Bories Hotel or The Singular Santiago, Lastarria Hotel, please contact us today.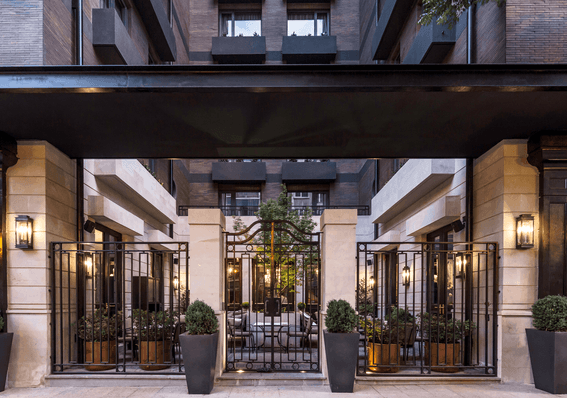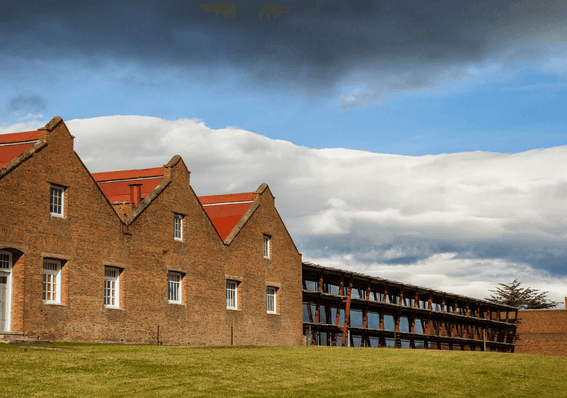 For further assistance
Please choose from the contact options below. It will be a pleasure to be able to help you.
Careers
Excellence. Team Culture. Innovation.
We strive to deliver the most extraordinary travel experiences to our guests. We elevate the ordinary to the extraordinary, providing unique and exclusive bespoke journeys to sophisticated and discerning travelers.
Join us in the sharing journey of creating the extraordinary.
Please send us your CV to
postulaciones@thesingular.com →