Exceptional Patagonia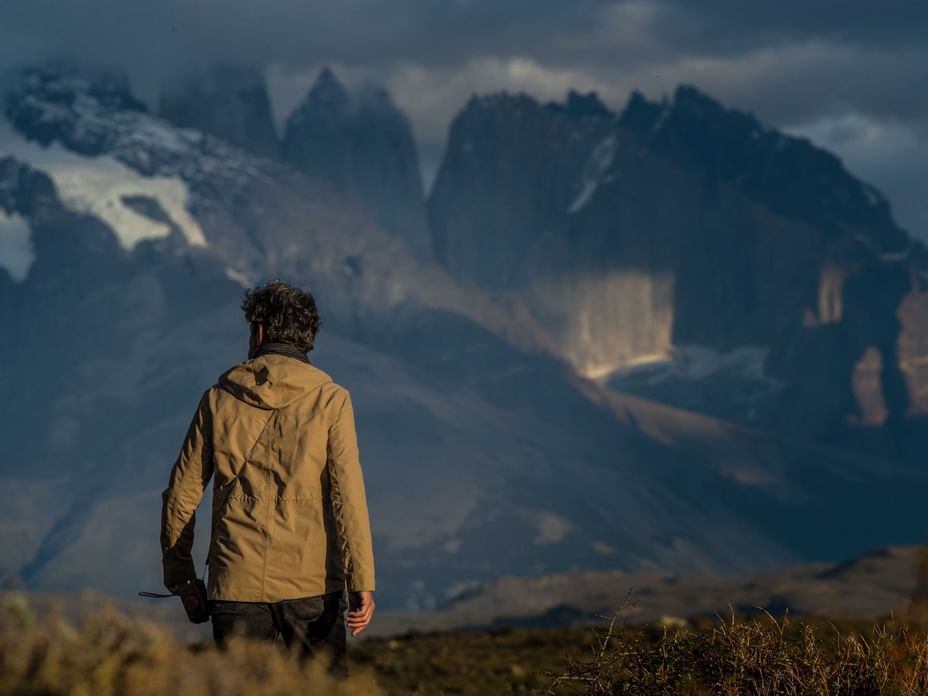 The Singular Patagonia is the gateway to discovering the most wonderful places in Patagonia, the perfect setting for navigating to glaciers and fjords and visiting Puerto Natales. Experience this unique place with extraordinary excursions, including visiting Torres del Paine National Park.
The offer includes:
- 1 night accommodation at The Singular Patagonia.
- Daily breakfast.
- Bicycles available to travel around the hotel and Puerto Natales.
- Use of SPA facilities.
From USD $295
[Rate per program in American dollars (USD), Rate is per program, per room, based on single occupancy.]
Highlights
Valid for stays from January 5th and april 25th, 2022
Reservations
Contact us at patagoniareservas@thesingular.com or calling us at +56 2 2306 8810.
Read through a summary of our SINGULAR CLEANLINESS COMMITMENT, some of the preventative measures we will be implemented in our properties so you can feel confident when staying at The Singular Hotels. We will update these protocols as this situation evolves, so be sure to check it before arrival here.
Terms and conditions
Terms and Conditions: Program valid for stays between January 5 and April 25, 2022. Rates in US dollars (USD) do not include VAT, but tax exemption applies by Decree of Law 825 Art. 12 for non-resident foreigners in Chile, paying in dollars and presenting passport and immigration card at check-in. Subject to availability, limited spots with a minimum of 30 nights. Check-in: 3:00 pm. Check out: 12:00 pm. Early Check-in and late check-out are subject to availability and have an additional charge. The Singular Patagonia is a non-smoking hotel within all its facilities and vehicles, in accordance with Law 20.660. In case of non-compliance, a fine of USD $ 500 applies. Consult the provisions of the Step by Step plan directed by the Government of Chile before making your reservation. Program Conditions: Access to the sauna with prior reservation by contacting spapatagonia@thesingular.com. Use of facilities within regular operating hours. Reservation Conditions: All reservations are prepaid and 100% of the payment is required up to 30 days before arrival at the hotel. No deposit required. Modification and / or Cancellation Policies: Cancellations and / or modifications made up to 30 days before the date of arrival at the hotel: without penalty. Cancellations and / or modifications made between 29 and 0 days before the arrival date: penalty of 100% of the total stay. Any modification will be subject to availability and any change or cancellation that implies a change of season will incur charges corresponding to the rate adjustments.
Slideshow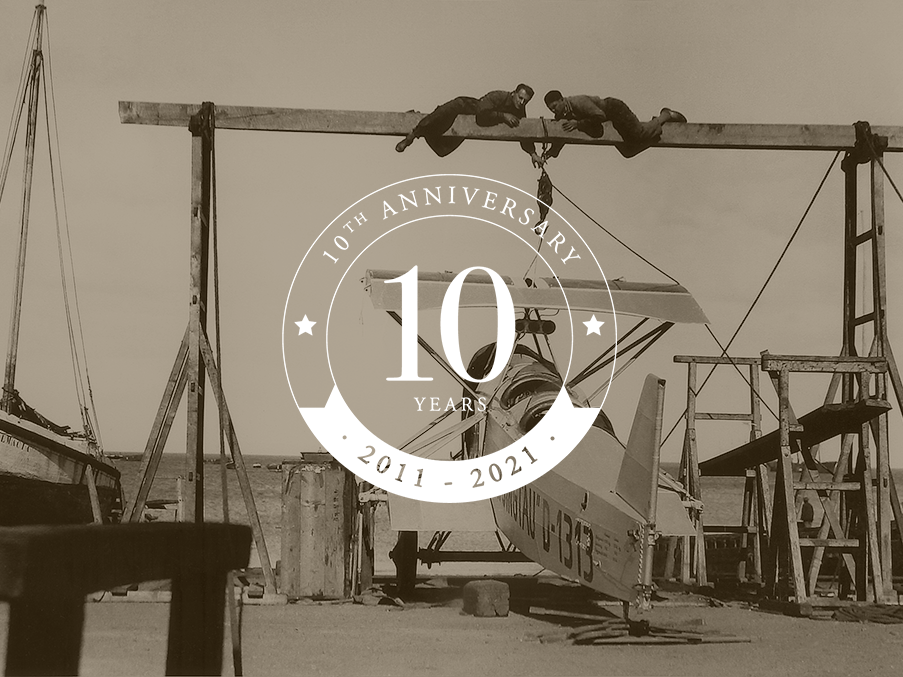 Pioneers
A special adventure program to celebrate The Singular Patagonia's 10th anniversary.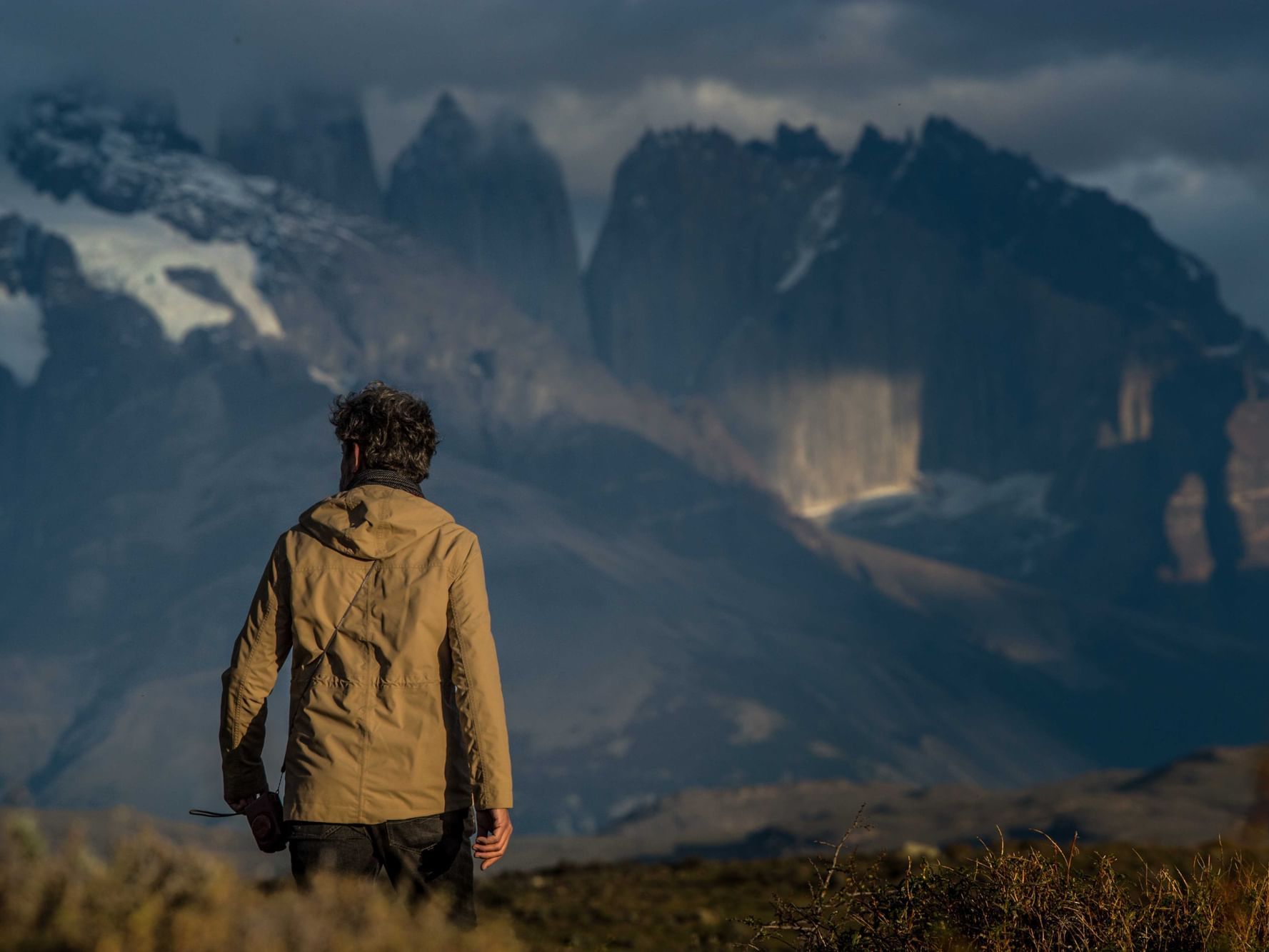 Exceptional Patagonia
The Singular Patagonia is the gateway to discovering the most wonderful places in Patagonia.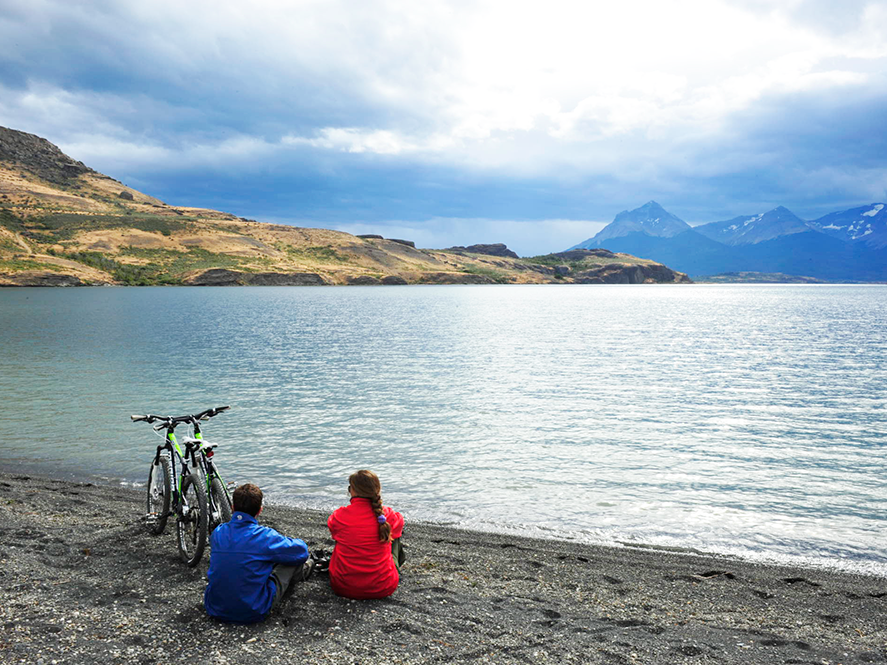 Lovely Patagonia, a Singular Honeymoon
A unique experience for couples who are at a new beginning in their lives right at the end of the world.
Embrace this new chapter at The Singular Patagonia!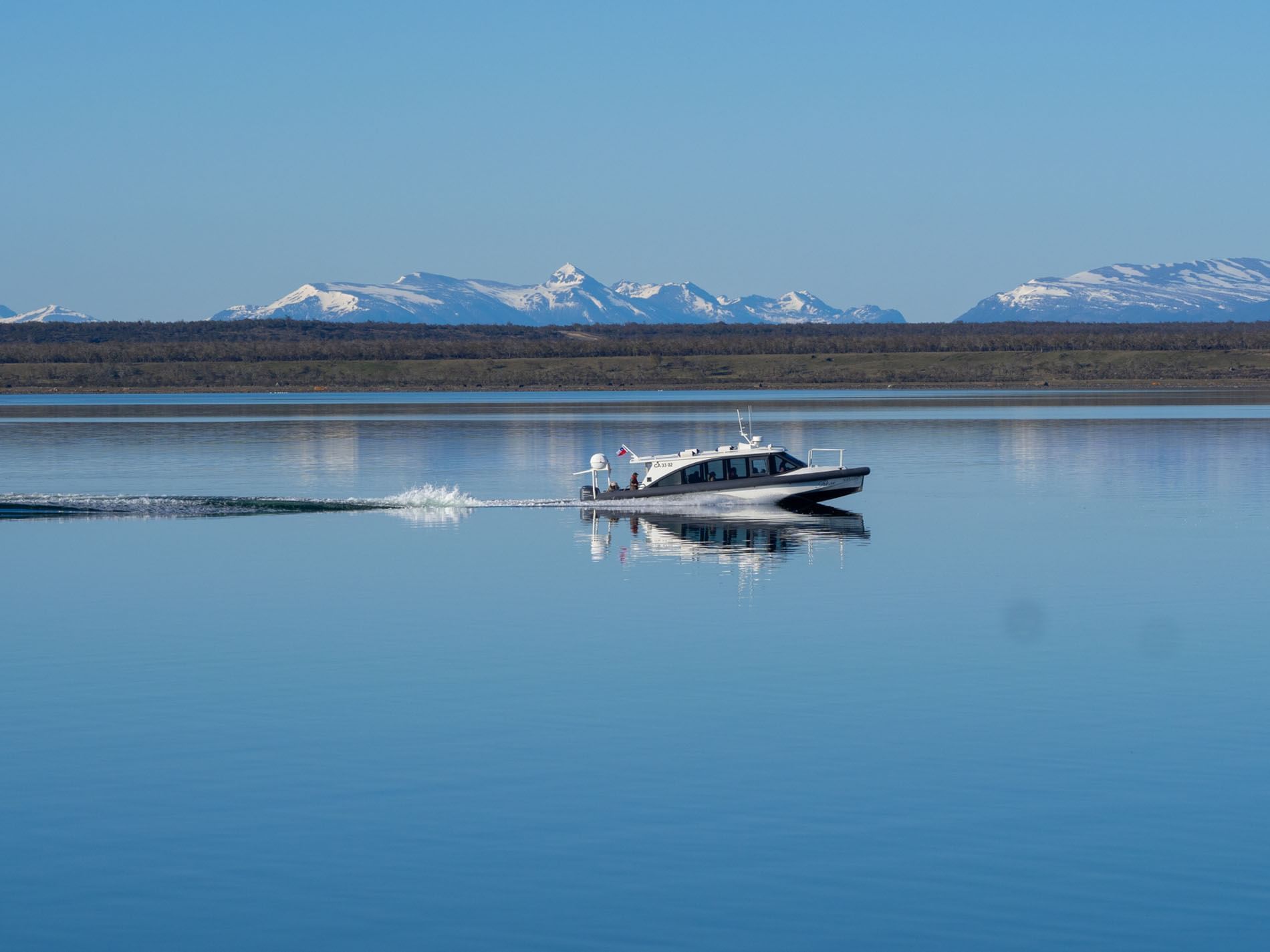 Complete Experience
The all-inclusive service program offers the opportunity to enjoy an extraordinary experience at Chilean Patagonia.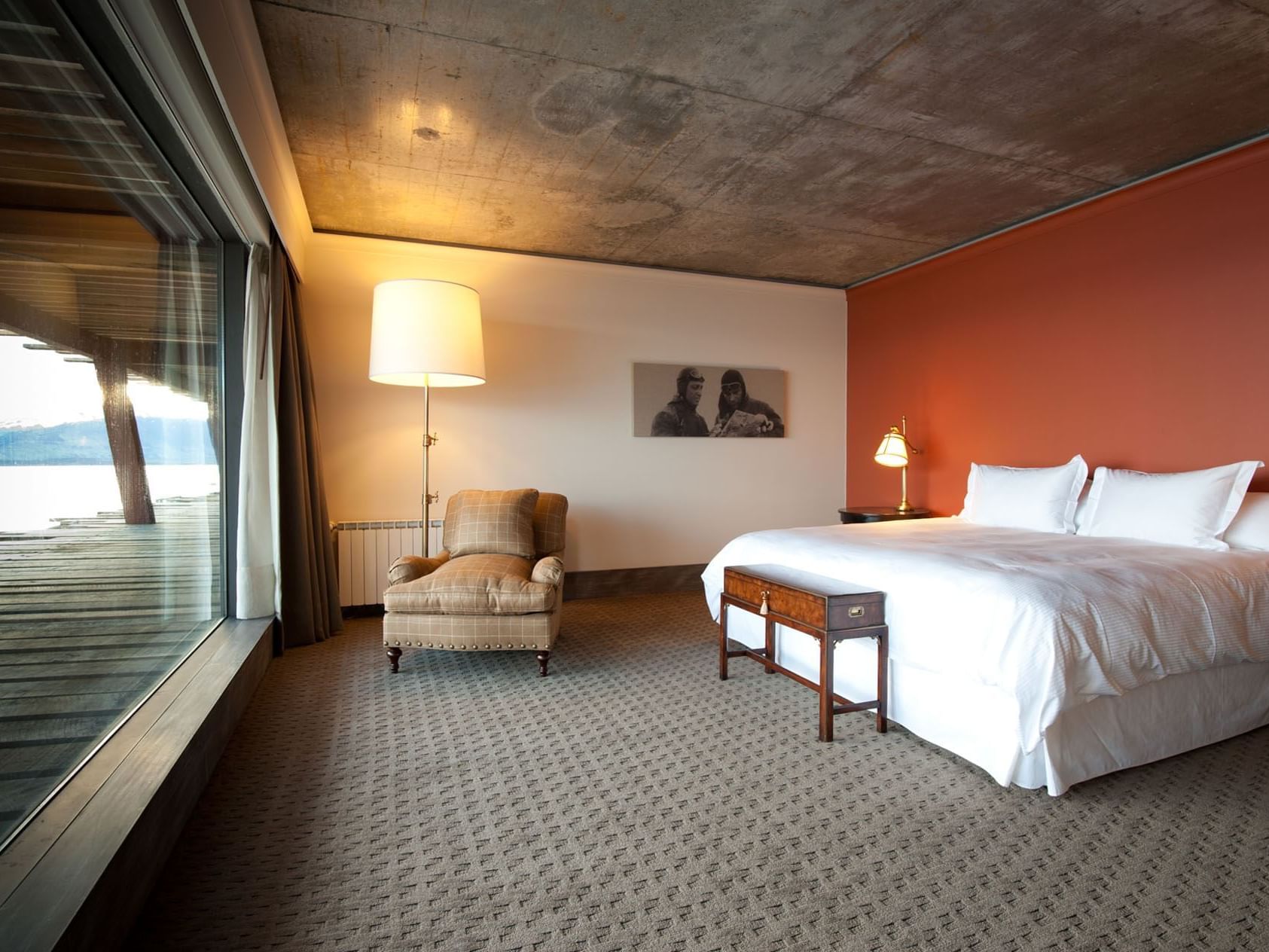 Half Board
Enjoy your trip to Patagonia with this special program which provides you with even more of the Singular luxuries to enjoy.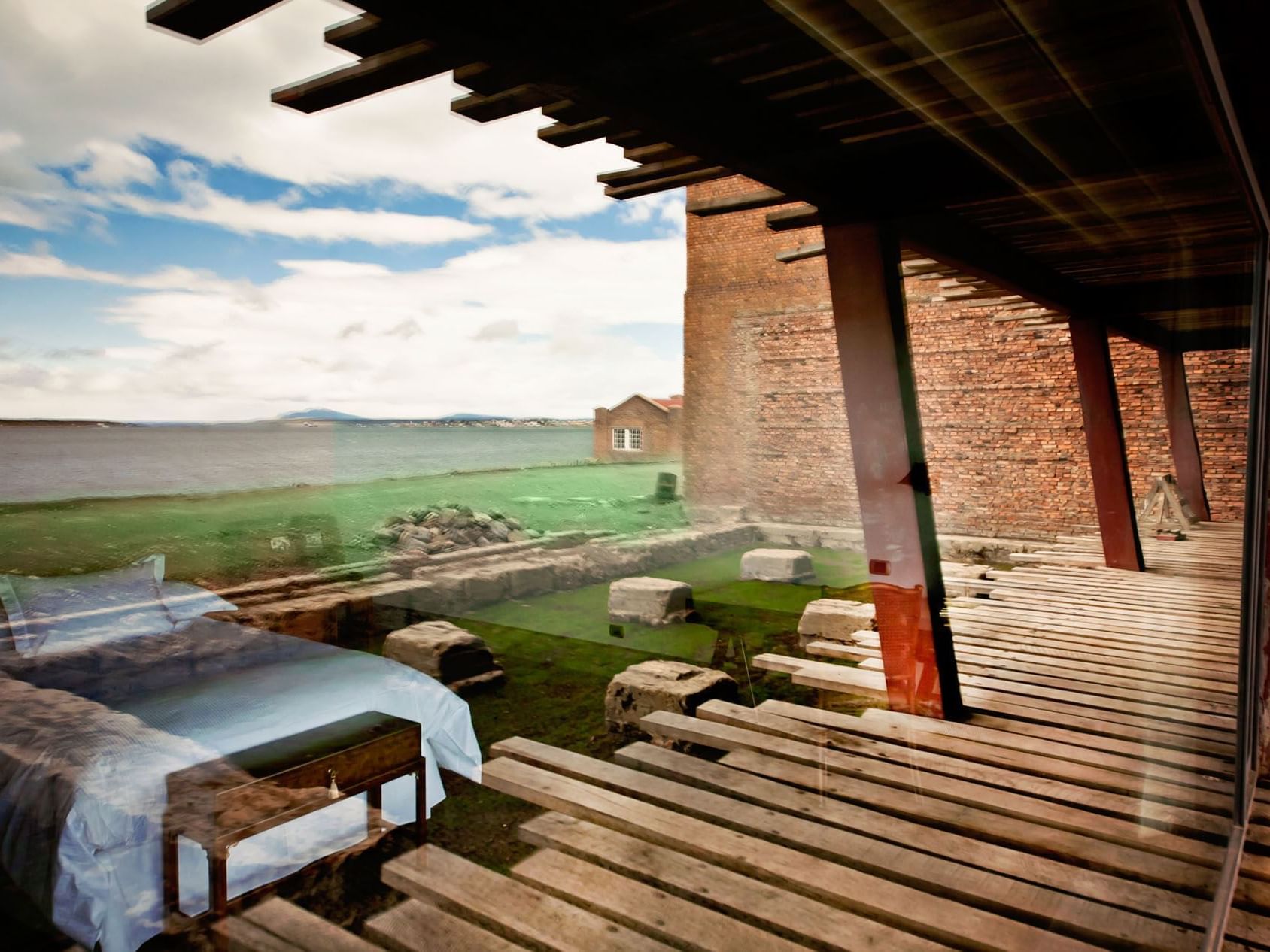 Bed & Breakfast
This is the perfect opportunity to book that trip to Patagonia that you've always dreamed of doing.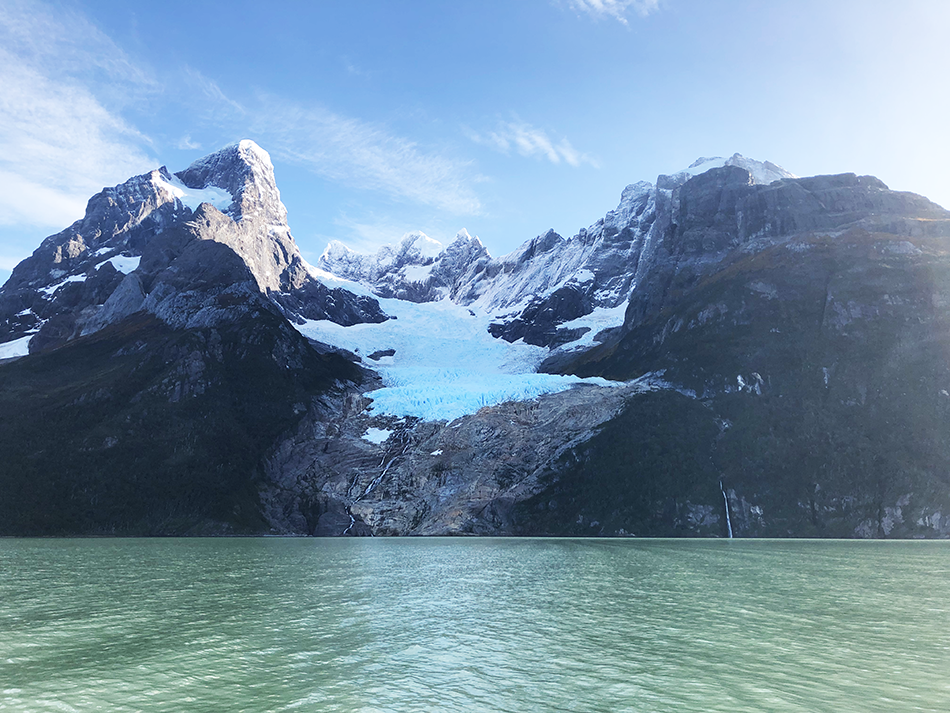 Inspiring Patagonia
A special Southern Patagonia program designed for companies that wish to discover nature at the end of the world, generating inspiration, new ideas and new ways to drive their business forward