What Makes us Singular
We believe that each trip to Chile should be a unique and unreplicable experience. Our mission is to deliver a simple and Singular stay, that, above all, is defined by warm hospitality and impeccably personalized service.
"The unique properties, the excellent gastronomy, the attractive destinations and the human dimension of our hotels are very important, but what makes the difference for us is our passion for excellence in service."
- Felipe Sahli, Founder, The Singular Hotels
The Brand
---
Swiss citizens Paul and Bertha Sahli arrived in Chile in 1913. Their eldest son, Fernando, leased the Crillón Hotel and invited his siblings, Pablo and Raúl, to join him in the business. The Crillón Hotel opened in 1931, becoming the most luxurious hotel in Santiago and an elegant social events centre. The hotel closed in 1978, however, Fernando's sons continued working in the hotel industry. Felipe, who studied in Lausanne, Switzerland, was involved in the establishment of the Holiday Inn hotels in Chile and Buenos Aires, Argentina. He later created The Singular Hotel concept and opened The Singular Patagonia in 2011 and The Singular Santiago in 2014.
Collection of Hotels
We are not a hotel chain, but a hotel collection. Each one of our hotels is unique, different and original; however they all share the same essence of The Singular Hotels. We care about every detail to be essential and make a difference.
Singular Luxury
The "Singular Luxury" is represented by a combination of:
Refined and personalised service.
Elegant yet simple atmosphere.
Sophisticated cuisine, based on local products. Every detail is important to us.
Unique Locations
Committed to enhance the cultural, natural and social heritage of each place. Each of our properties are located in privileged environments, linked to the history and culture of our country.
Human Scale
The concept of "human scale" should be consistent in every service and space designed by The Singular Hotels. An experience where the customer feels he is being listened to. Close service is the main important thing for us.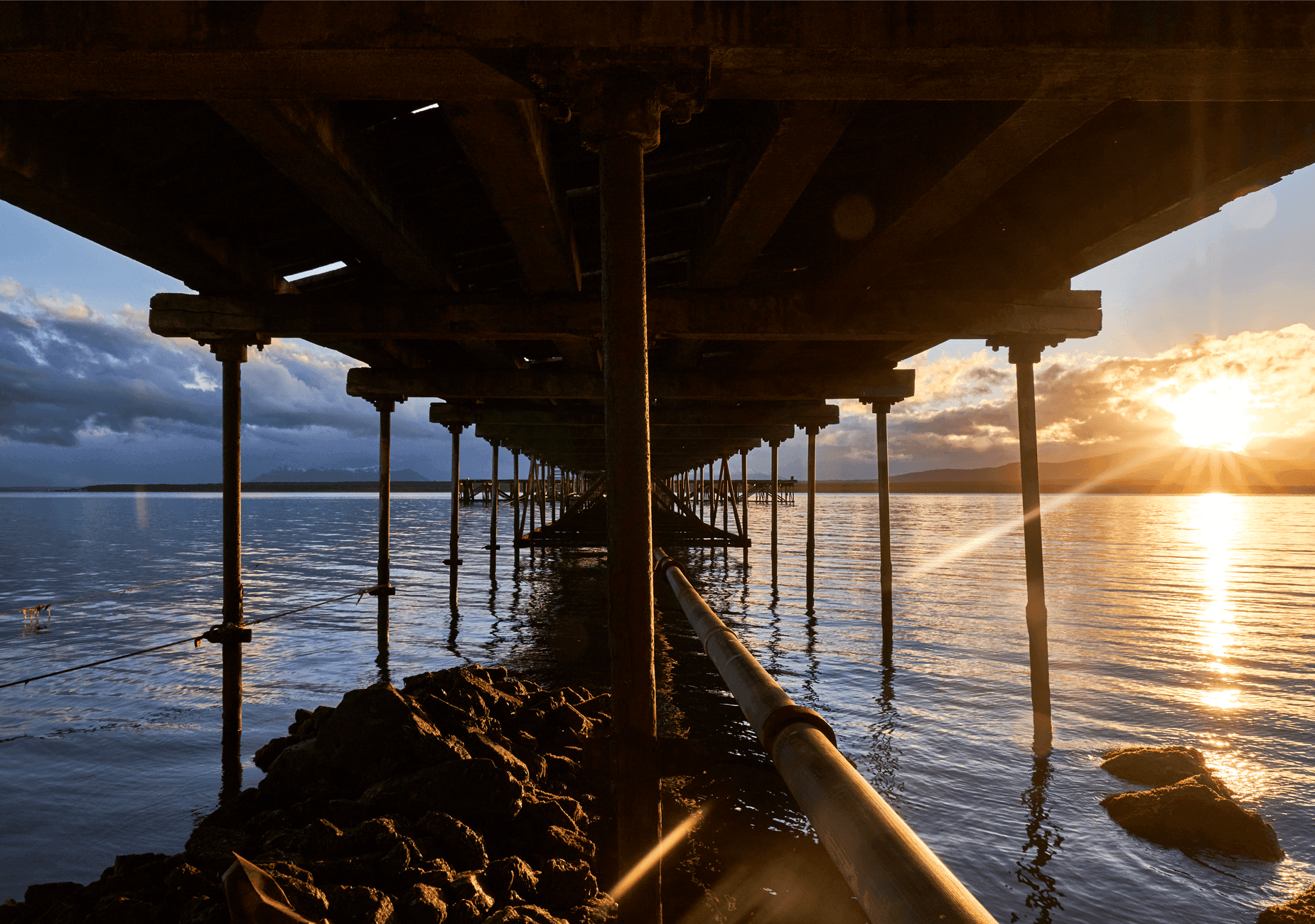 Our History
---
Formed as a family initiative with a history of more than 70 years in the hospitality industry in Chile and the region, The Singular Hotels was founded in 2011 with the opening of The Singular Patagonia. Followed by The Singular Santiago aperture in 2014.
2016
Becoming a member of The Leading Hotels of The World
The Singular Patagonia Puerto Bories Hotel and The Singular Santiago Lastarria Hotel obtained membership to The Leading Hotels of the World. This international group harbours luxury hotels around the world, selected upon its high standards and quality service.
Careers
EXCELLENCE. TEAM CULTURE. INNOVATION.
We strive to deliver the most extraordinary travel experiences to our guests. We elevate the ordinary to the extraordinary, providing unique and exclusive bespoke journeys to sophisticated and discerning travelers.
Join us in the sharing journey of creating the extraordinary.
Please send us your CV to
postulaciones@thesingular.com →