The Singular Hotels.
Connected By What Is Unique.
The Singular is the reception point for the traveler who seeks to witness space outside of time - a collection of luxury hotels in Chile that preserves the history and legacy of the land where they arise. The Singular Hotels is a portfolio of unique luxury properties in Santiago and Patagonia, Chile. At each of our hotel destinations, we seek to reflect the essence of our surroundings, pay tribute to local history and customs and integrate the identity of these vibrant regions into the guest experience.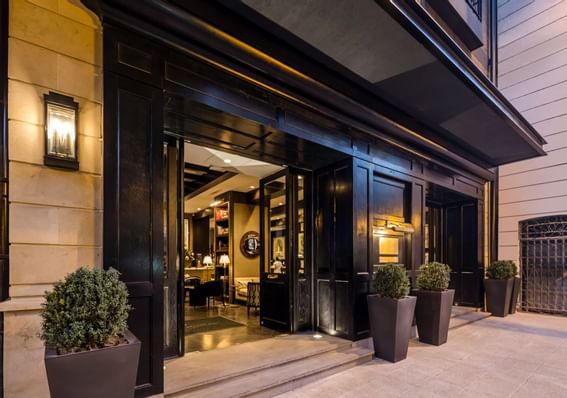 A luxury destination tucked into the cultural, historic and social heart of the Chilean capital, The Singular Santiago invites you to redefine your identity and spirit through relaxation and satisfaction.
View Hotel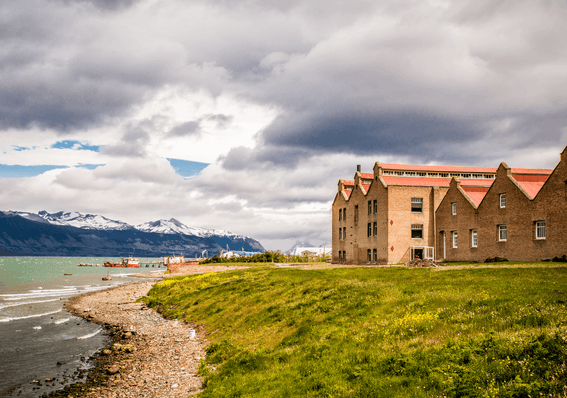 Discover the perfect balance of comfort and elegance amidst the wild luxury of Southern Patagonia. The Singular Patagonia is the sentinel that preserves the rich heritage and allure of the old Bories refrigerator factory from the 20th century.
View Hotel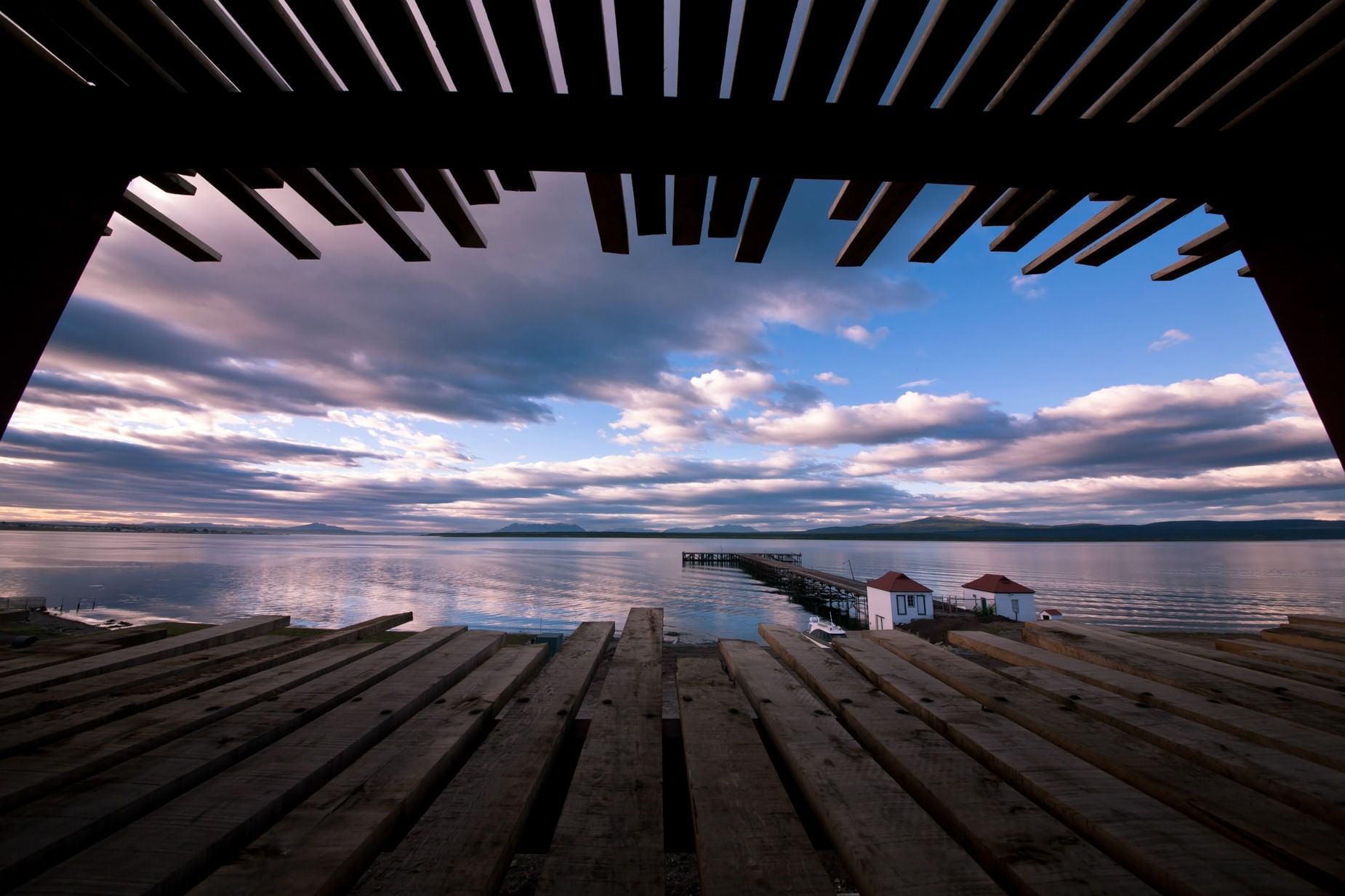 Exclusive Offers
---
To enhance your experience with us, we invite you to choose from a series of programs carefully designed for you.
Slideshow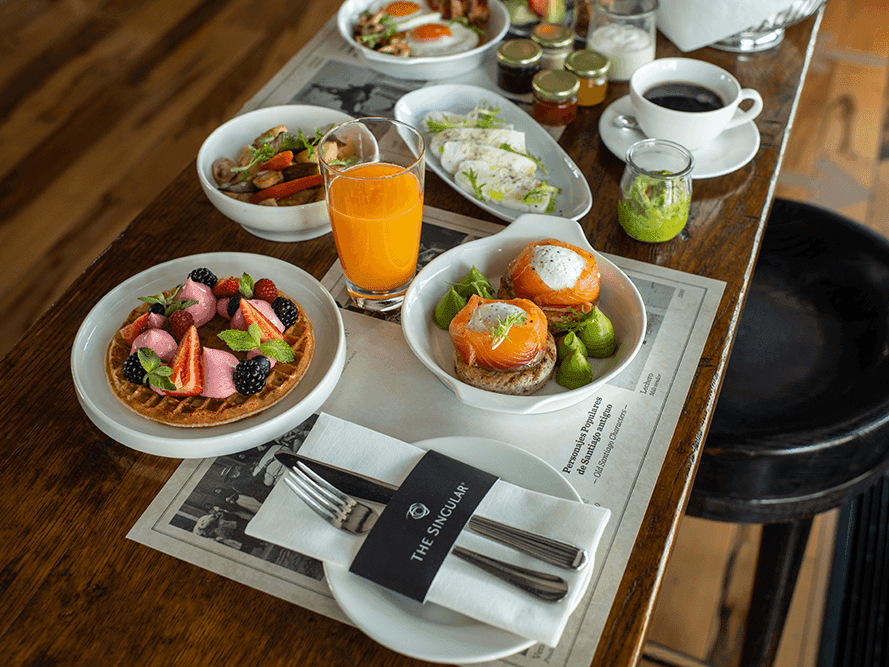 The weekends
Enjoy a memorable stay at The Singular.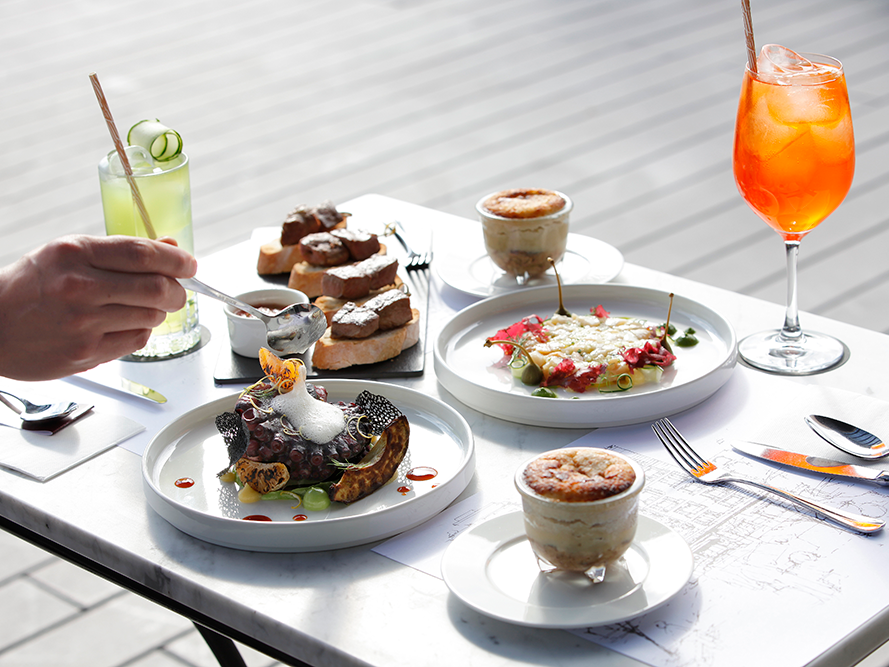 Singular RetrEAT
Indulge yourself with the delectable flavors of Chile. Experience Santiago, our vibrant city.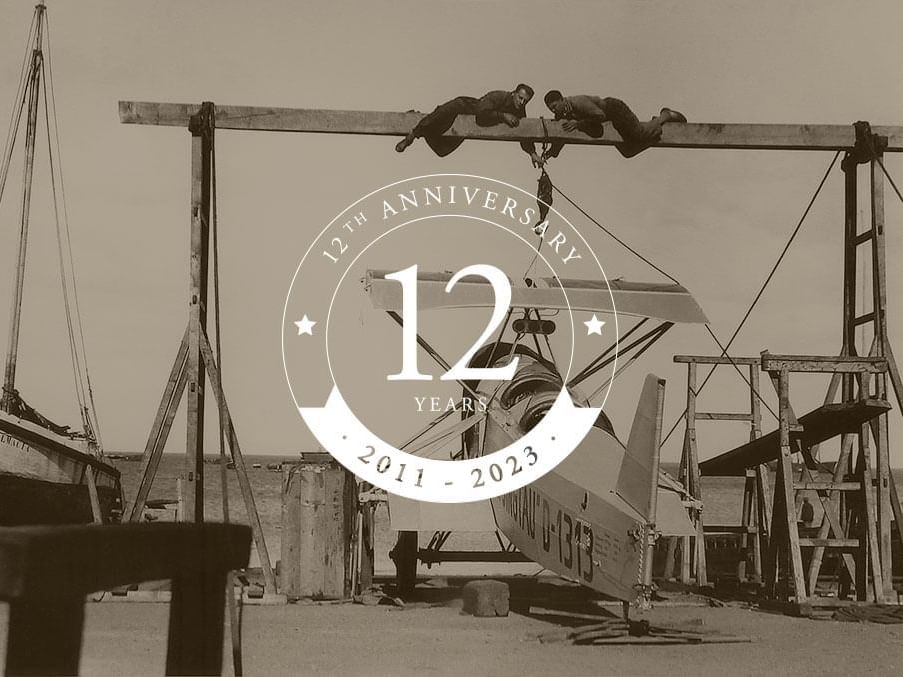 Pioneers
Get a glimpse into the heart and soul of Patagonia and feel its Pioneering spirit.
Press & Awards
Please read our latest news and press stories and find out more about our latest awards and accolades.