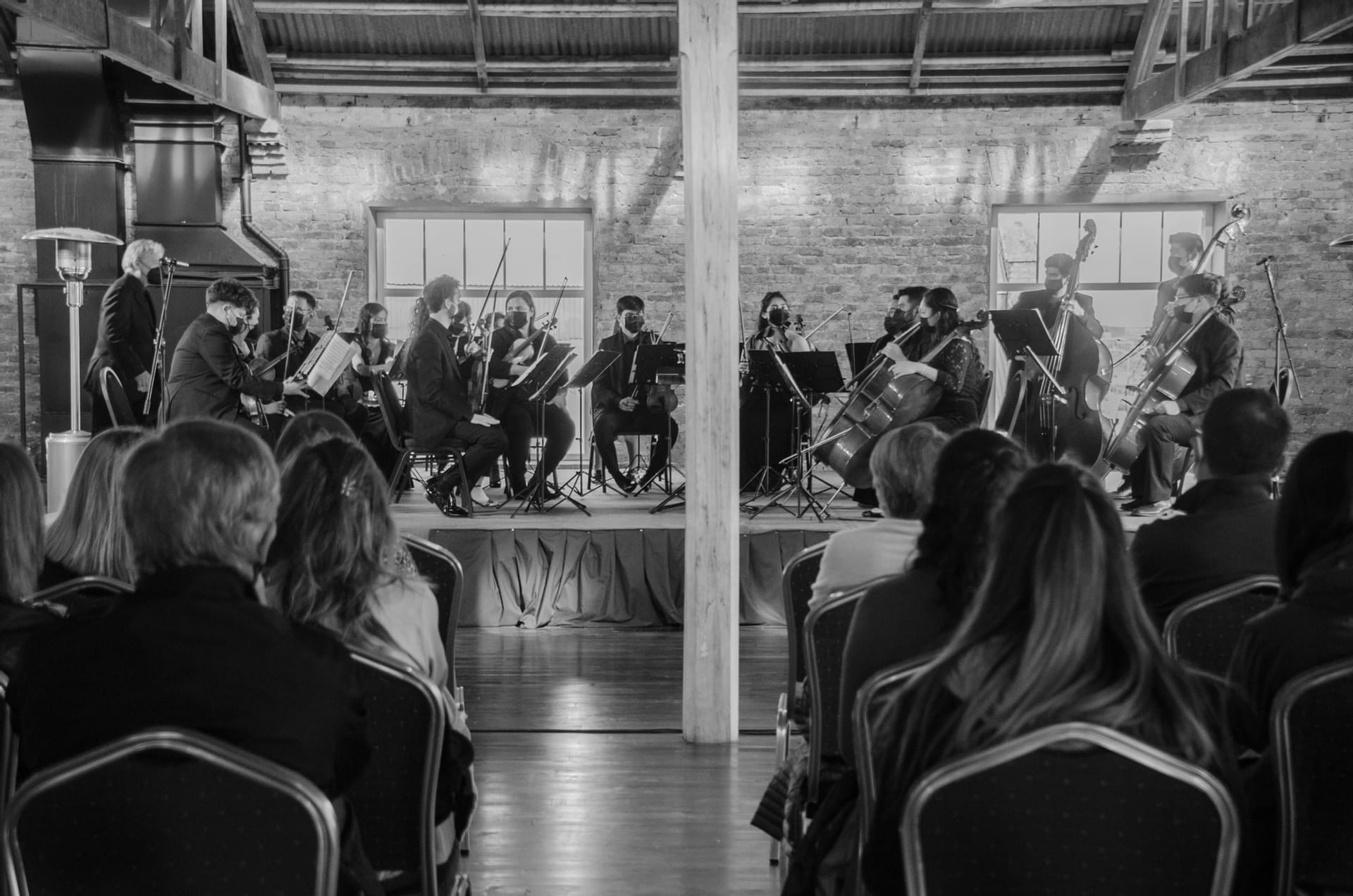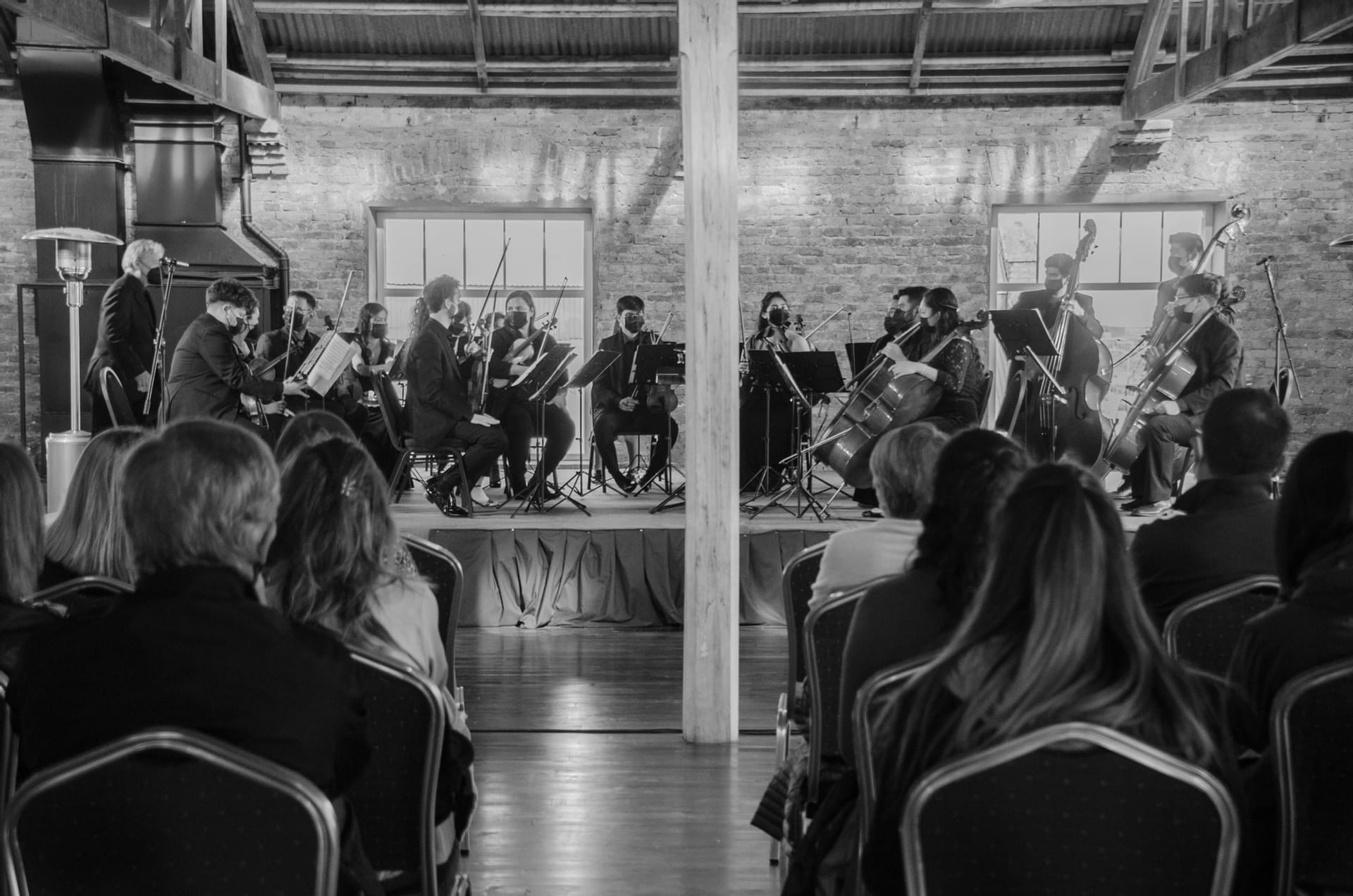 Echoes of the Wind
Interview Esteban Vergara Soto first fiddle
In November 2021, The Singular Patagonia launched a special program called Echoes of the Wind. Taking place over two days, Echoes of the Wind marked the first time ever that the Teatro Municipal, National Opera of Chile traveled to Patagonia for a series of concerts - one concert exclusively for guests of The Singular Patagonia and another concert open to the public, along with the Children's Orchestra of Puerto Natales.
Read More

opens in a new tab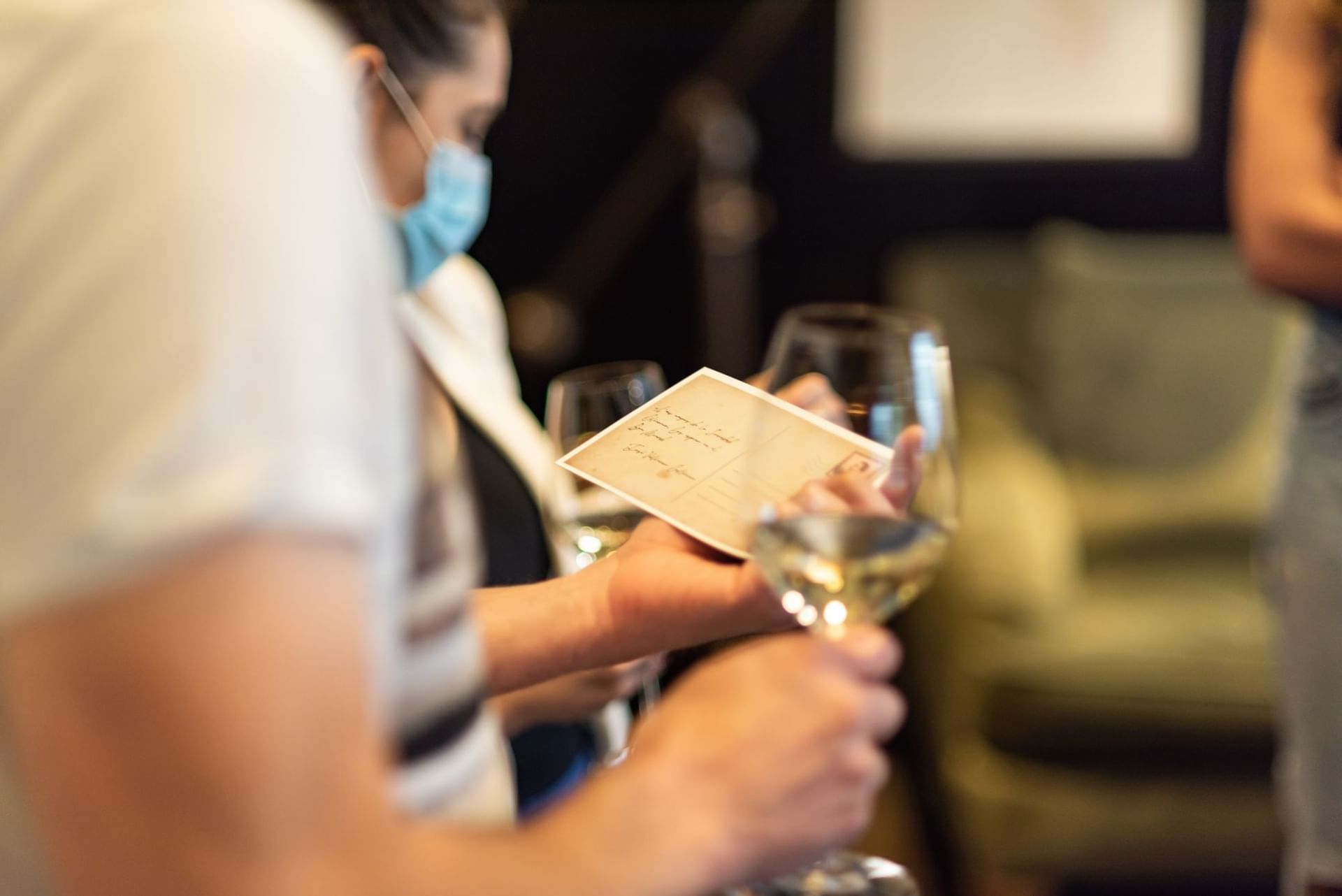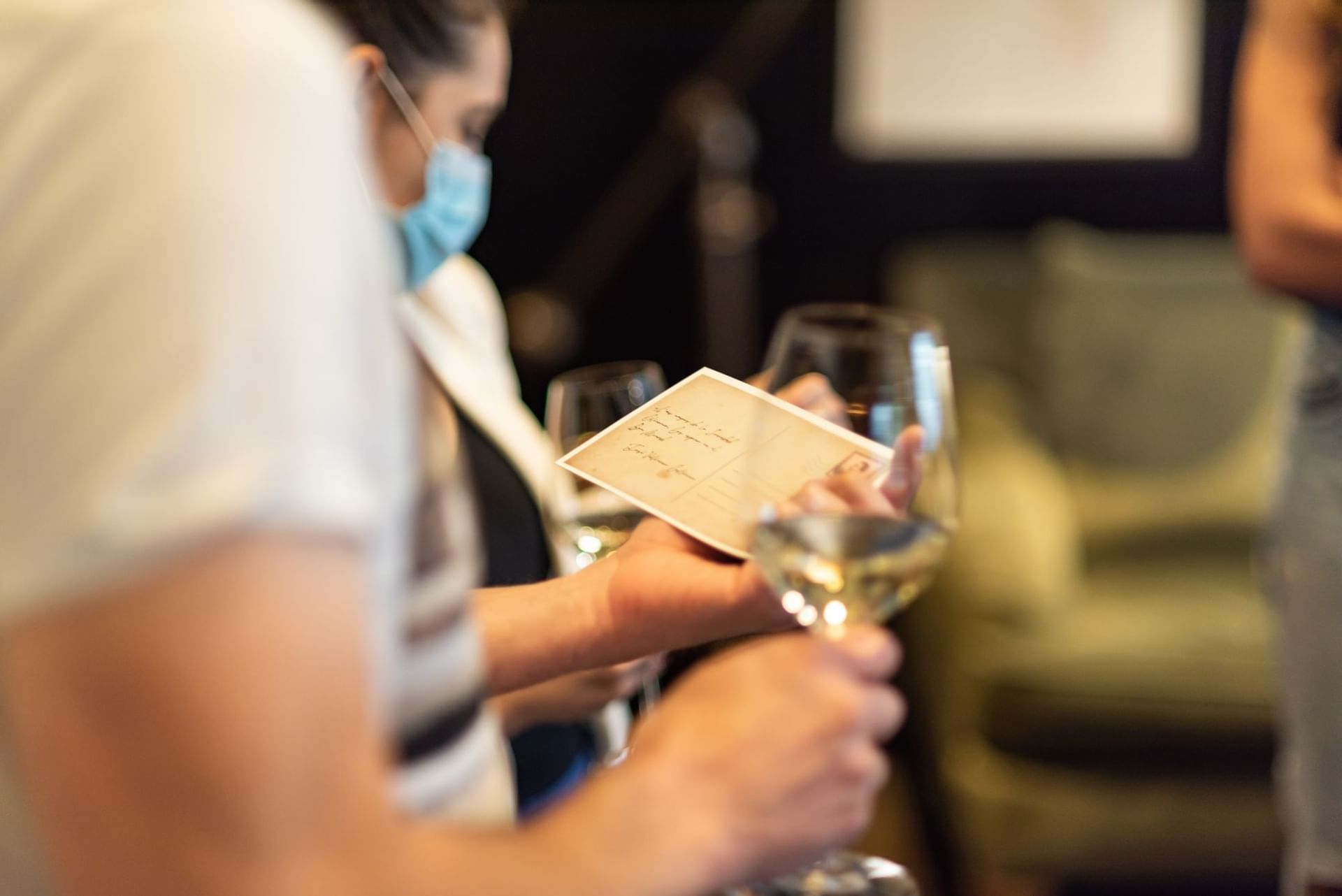 Heritage Program
Connecting Chile from the past to the present.
In late 2021, The Singular Santiago launched a brand-new Heritage Stewardship Program to support the local community in Santiago and help travelers get to know the real Chile - to feel the essence, hear the stories of the country and keep heritage brimming with life. The new program includes specially curated tours, unique educational opportunities, commitments to cultural preservation in the areas, and much more.
Read More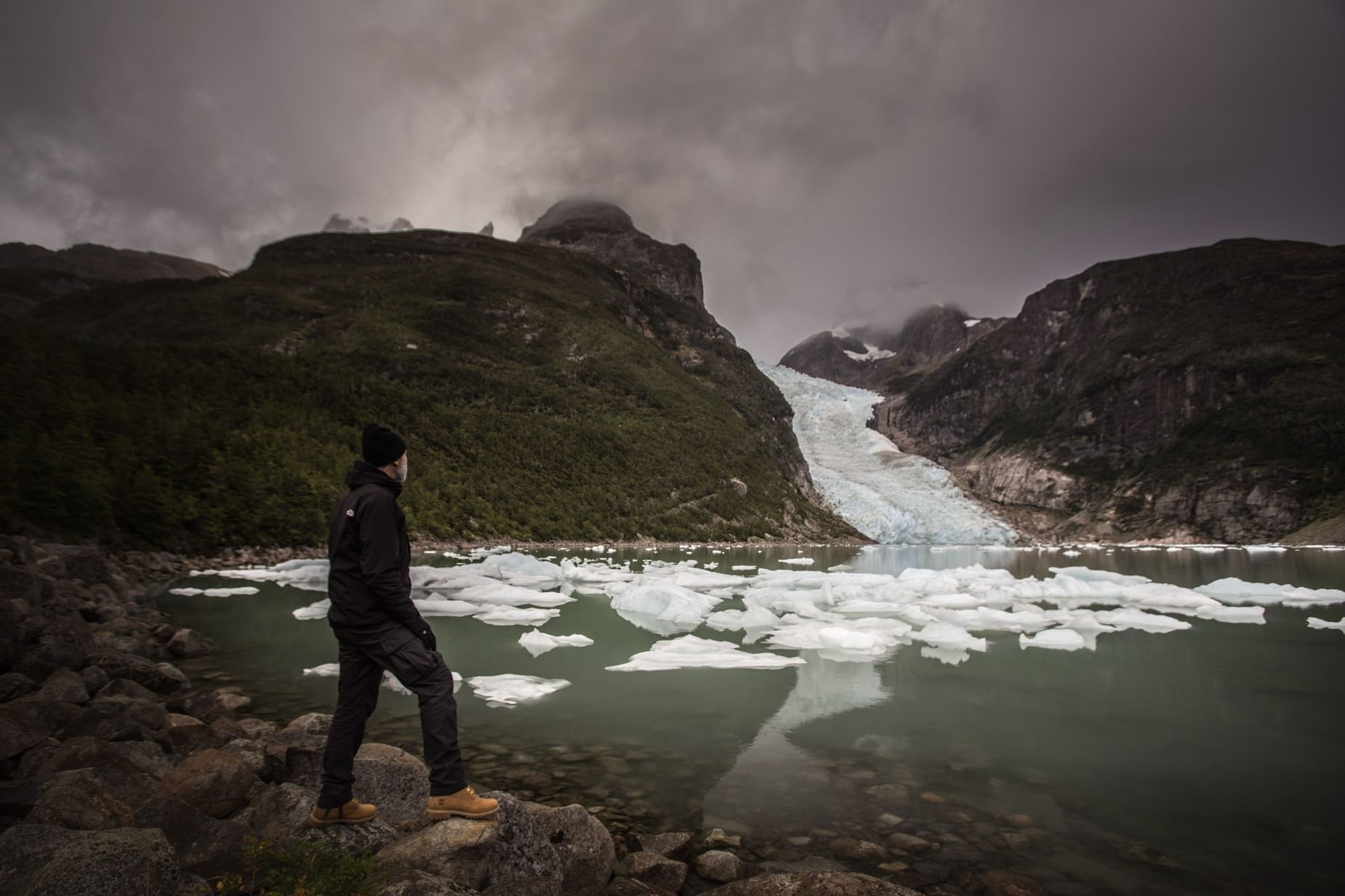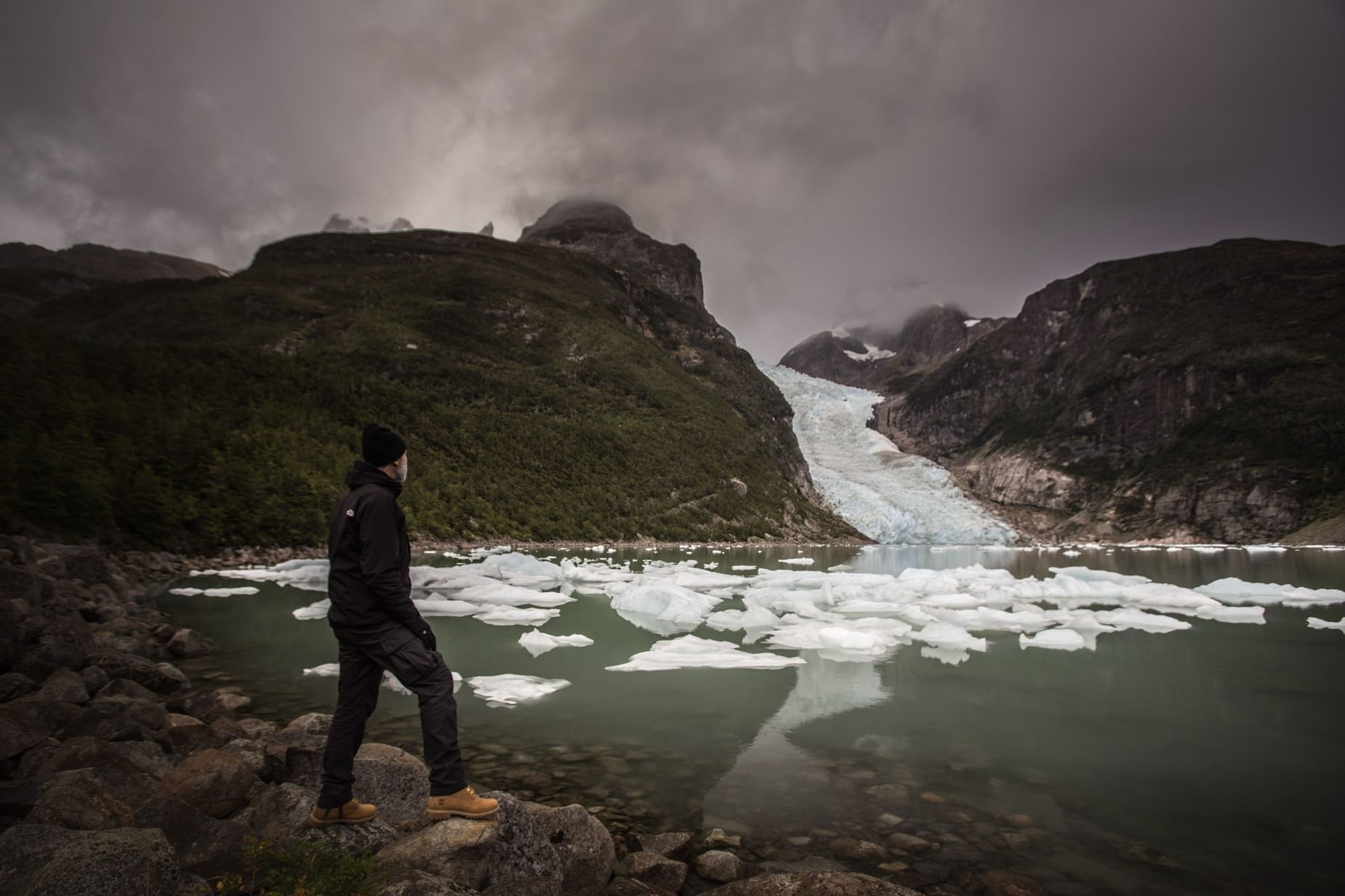 Shackleton & Pardo
Embodying the Pioneering Spirit
"Difficulties are just things to overcome, after all." - Ernest Shackleton
"The task is great, but nothing frightens me. I am a Chilean." - Luis Pardo

At The Singular, we created our Pioneers program to celebrate those who came before us in Patagonia: intrepid souls who helped to build, and have come to define, this incomparable land.
Read More