In the Mind's Eye: The Design and Décor of The Singular Hotel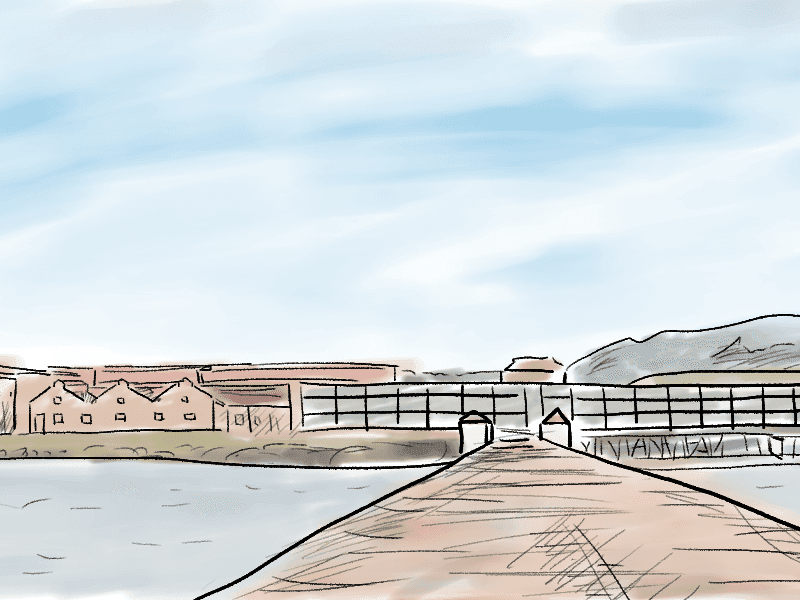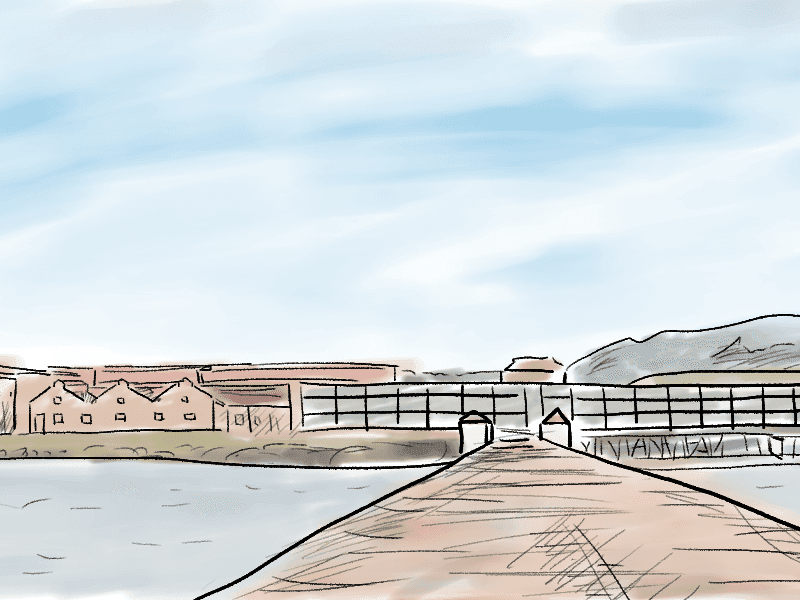 Sitting at his expansive desk, with rows of design and architecture books on the shelves behind his head, Enrique Concha shut his eyes. 
I had asked him what he wanted to create when he started designing The Singular Patagonia.  With his eyes closed, it was if he was channeling the same deep creative energy he had used to develop his design and décor ideas for the hotel. 
He said he wanted to create a hotel where "it is an experience when you walk in." To develop an aesthetic where that experience evolved depending on where you were in the hotel. He wanted to cultivate a feeling in visitors to this hotel in Chile—a feeling that they were "in a rare place."
In helping to design and decorate The Singular Patagonia, Enrique wanted to create a hotel worthy of that name. 
Only a few years ago, it was a blank slate: a cold storage plant, raw but real. Brick, rough wood, metal.  He closed his eyes, and saw potential everywhere. "There were thousands of possibilities," he said. 
So he set about creating a warm and welcoming atmosphere of a unique Patagonian luxury hotel: an authentic ambience reflective of one of the world's legendary lands. 
I asked about his plan: were there sketches, schematics, straw-man scribblings?
No, he said. And he pointed to his temple.
It was all in his mind. In that vision he saw when he closed his eyes. 
Making that vision a reality took endless hours of work. Toharness the supreme elegance found in simplicity.  To capture the raw power of Patagonia, yet still exude classic comfort. To create a hotel where every space you enter is a pleasant surprise. 
It seems Mr. Concha's design for The Singular Patagonia has already captured the attention of some experts. Among many other accolades, the hotel was singled out for its design on Travel + Leisure's It List , and was featured in Interior Design magazine.
Mr. Concha had certainly received praise before. His firm, Enrique Concha & Company, has done over 500 design and decoration projects in South America, Europe and the United States.
But none, he said with a smile, were like The Singular. 
Unique. Distinctive. Purely Patagonian.
A hotel worthy of its name.