The Founding of Santiago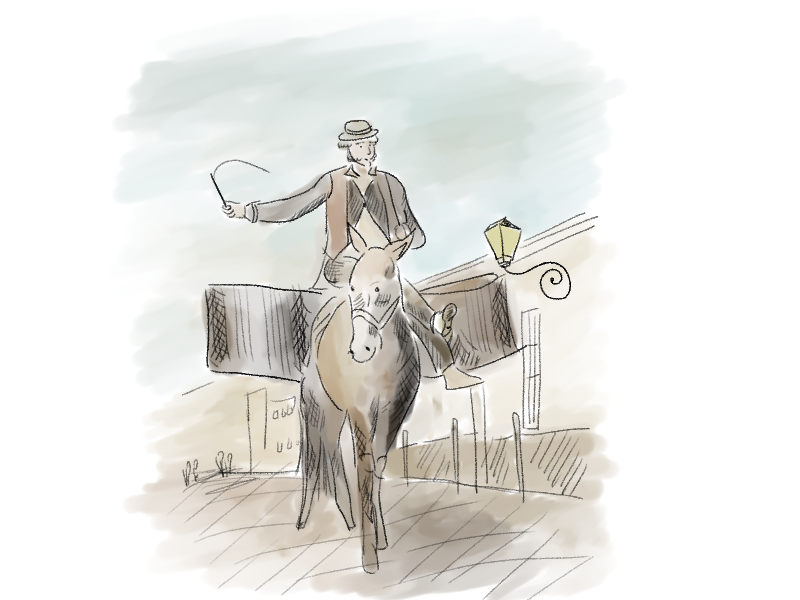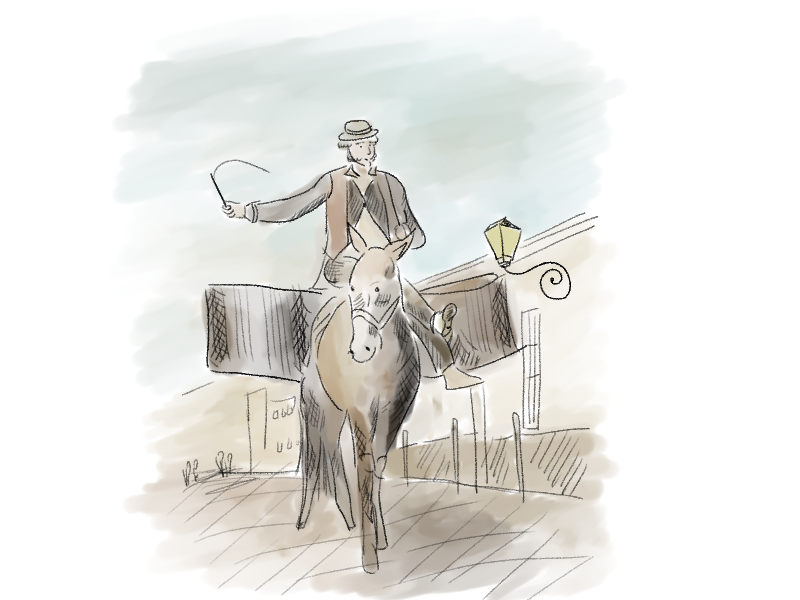 Santiago is Chile's most vibrant and populous city, with more than 5 million people calling the capital home. When traveling through this bustling city today, it can be hard to believe that it began as a modest hamlet called Santiago del Nuevo Extremo at the bottom of what was then called Huelén Hill.
Established in 1541 by the conquistador Pedro de Valdivia, the fledgling town was attacked by the native Mapuche people within six months of its founding. It was almost completely destroyed, but was eventually rebuilt to its original form. Yet for nearly 200 years, it remained a small, unremarkable town.
In the 19th century, Chile gained its independence, and Santiago began its steady rise into prominence. Helped largely by the increased exports demanded by the Gold Rush in California, the city's population skyrocketed from 30,000 in the early part of the century to more than 100,000 in the middle of it.
Over subsequent decades in the 19th and 20th centuries, the population of Santiago (and other Chilean cities) continued to increase as part of an overall trend: the mass exodus from rural areas to urban ones.  By the 1970s, more than 70% of Chileans lived in cities--and Santiago was the largest and most dynamic of them all.
You'll feel this energy when you visit The Singular in Santiago, which opens on 2014. Right at the heart of this vibrant modern metropolis, the hotel will be close to some the city's most vibrant cultural centers, including the Fine Arts Museum and the Gabriela Mistral Cultural Centre.
Yet as you enjoy The Singular's bustling location, be sure to take a quick glance at nearby Cerro Santa Lucia—once known as Huelén Hill—and recall the founding of one of South America's most important cities more than 450 years ago.