Our Stories
At The Singular Hotels, our reason for being is to create the extraordinary.
By connecting our guests with the rich history, culture and nature of Santiago and Patagonia, we hope to transform lives and share the unique treasures of Chile with each and every visitor.
---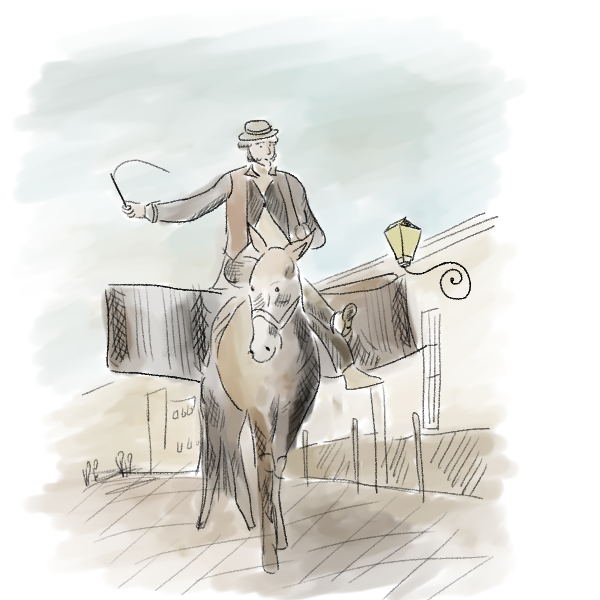 Santiago is Chile's most vibrant and populous city, with more than 5 million people calling the capital home. When traveling through this bustling city today, it can be hard to believe that it began as a modest hamlet called Santiago del Nuevo Extremo at the bottom of what was then called Huelén Hill...