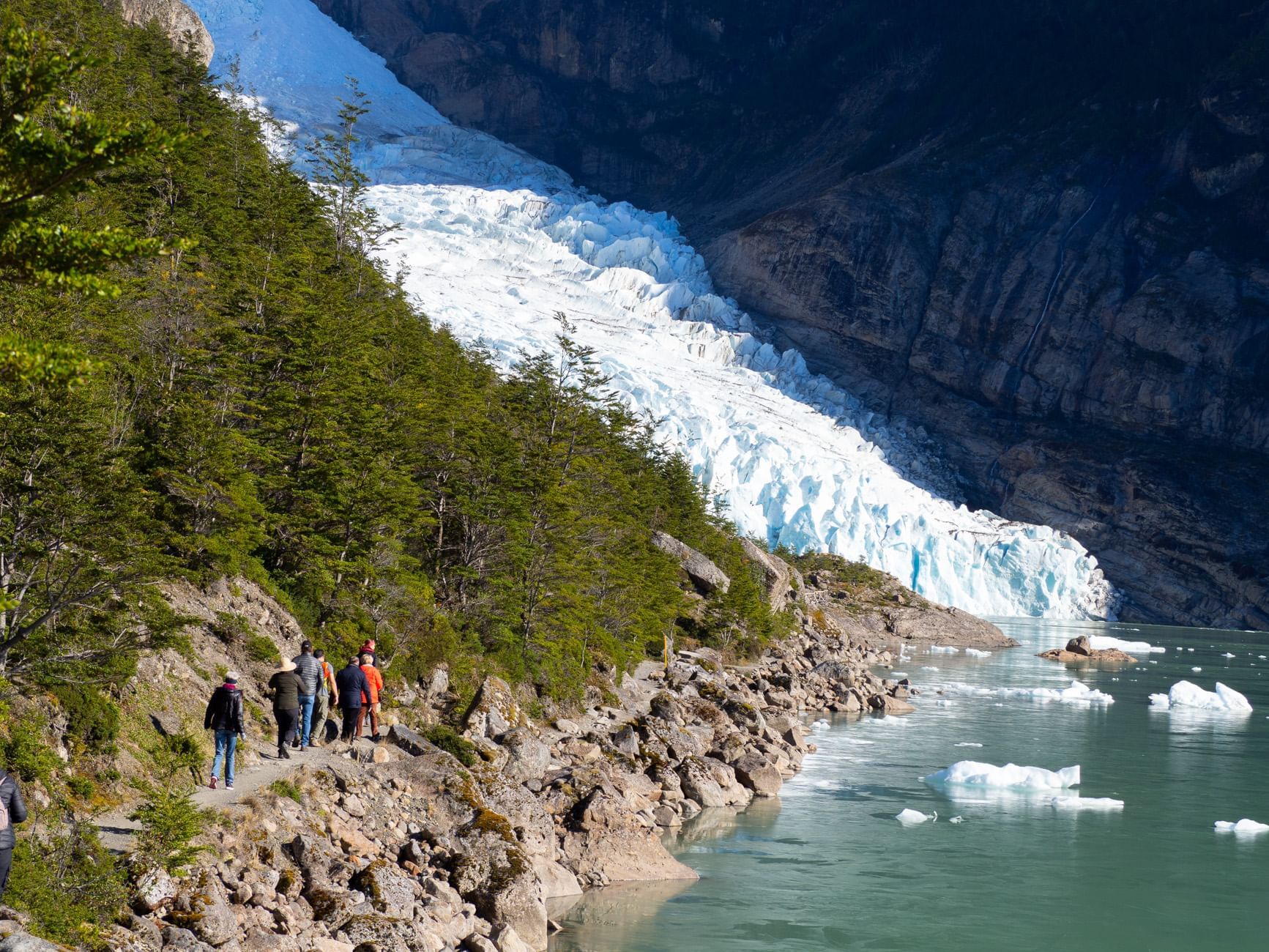 Navigation to fjords and glaciers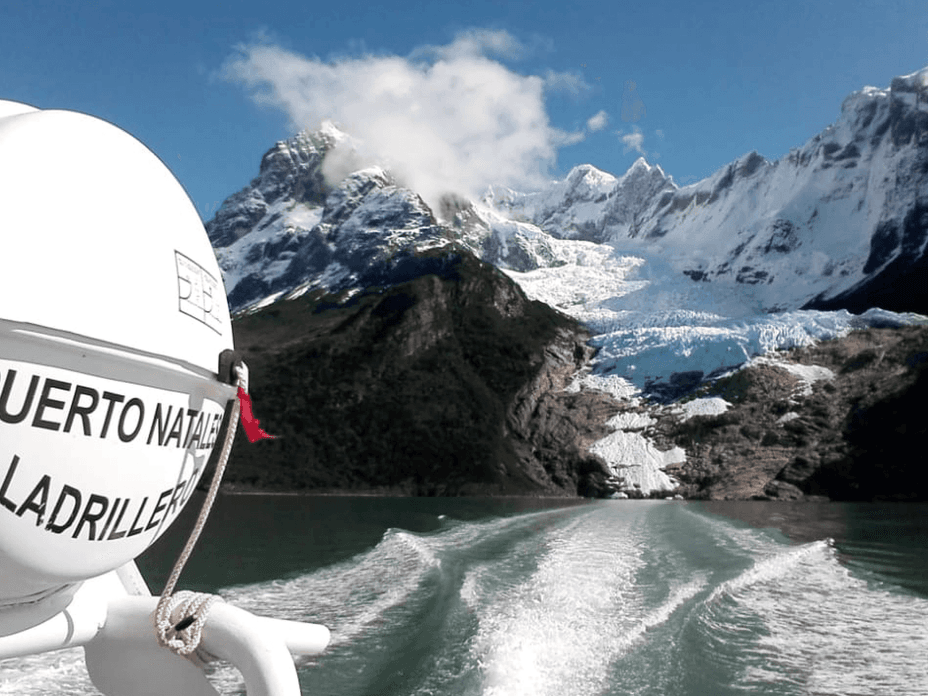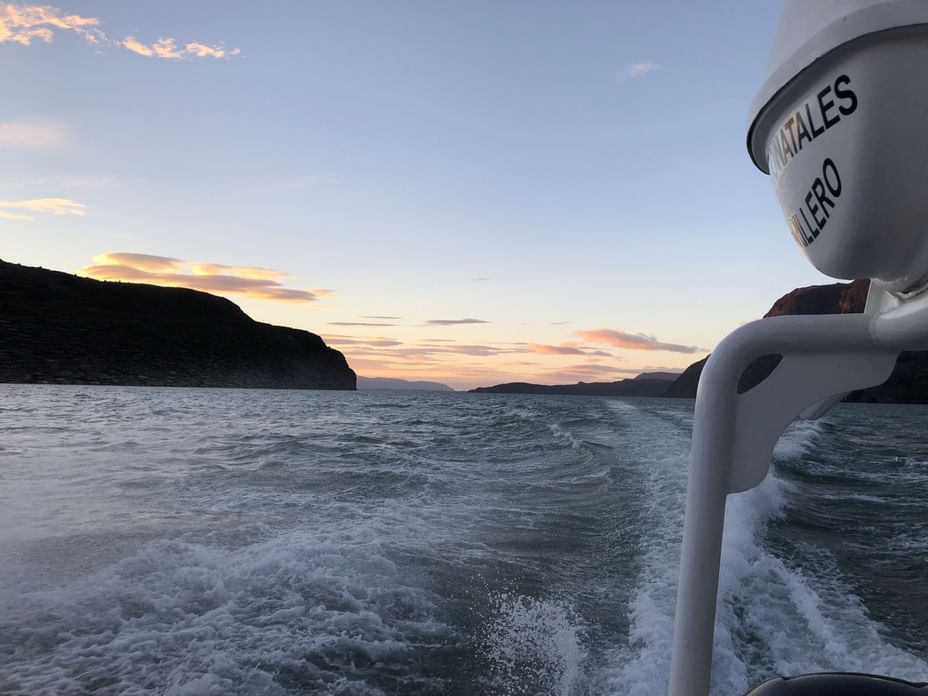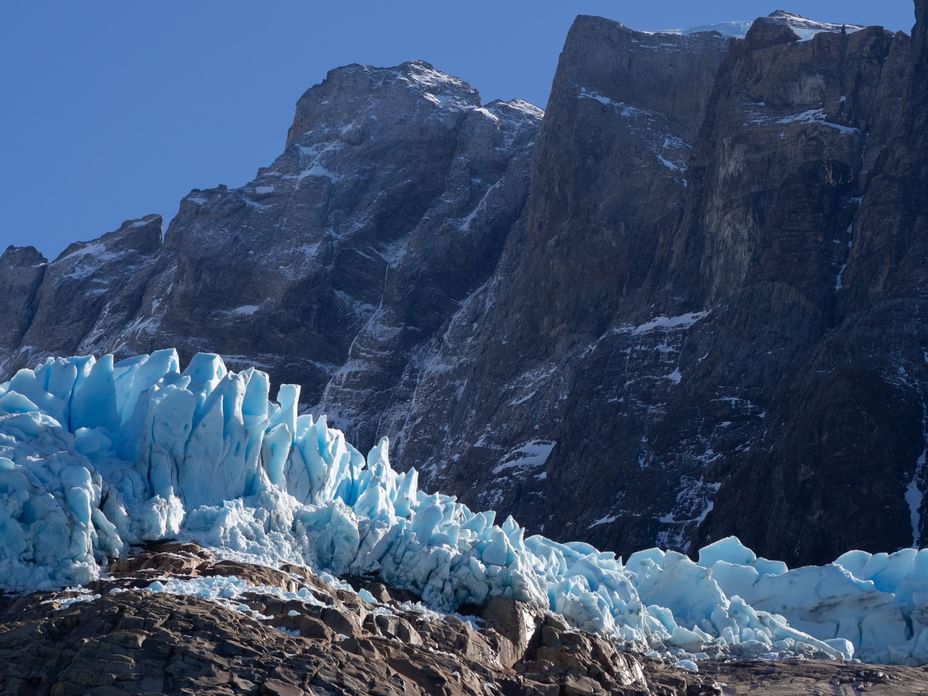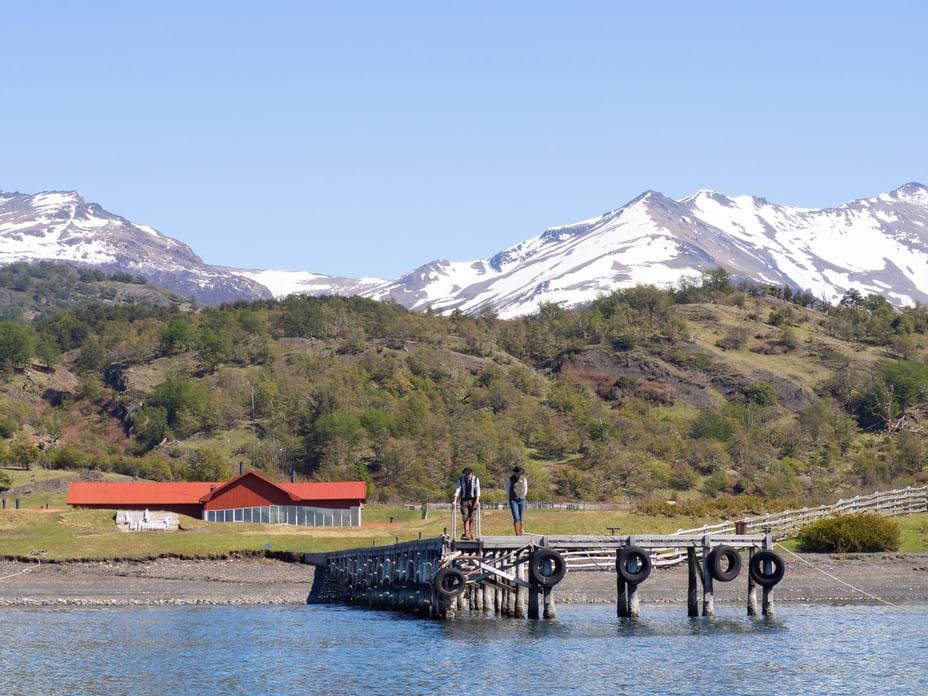 We will depart from The Singular's dock to the Balmaceda and Serrano glaciers. During an hour and a half of navigation time between the fjords we may observe colonies of sea lions and other animal species. Once we arrive, we will disembark at the Bernardo O'Higgins National Park. After a short hike, we will reach the closest view point of the glacier, allowing the time and the opportunity to take photos and to learn more about glaciers formation. Once we return to the vessel, we will slowly navigate to the front of Balmaceda glacier and admire its natural beauty. We will continue navigating to a working Estancia, enjoy a typical Patagonian lunch and horseback ride or trek within estancia's land.
Level of Difficulty: Basic
Full Day Excursion
Duration: 9 hours
• Includes: Guide, lunch, snacks and Park entrance fees.
• A minimum of 5 guests required.
• Excursion is subject to weather conditions.
Our team will assist you to coordinate excursions: +56 612722030
https://goo.gl/maps/UQAUSgrK6iqGcduB6 6170000 Magallanes and Chilean Antarctica Chile