The Singular Patagonia
A Luxury Travel Experience In Chilean Patagonia
With a privileged surrounding of unparalleled natural beauty, The Singular Patagonia, Puerto Bories Hotel is a space of extreme sophistication, incredible history and the highest levels of personalized service situated at the so-called "end of the world," deep in the heart of Chilean Patagonia. This exceptional hotel preserves the century old cold storage Frigorífico Bories, declared a National Heritage on 1996 embodies the very essence of its destination, serving as a Museum and a unique destination that maintains the legacy and the identity of the ground it rises from, paying tribute to its past and integrating its spirit into every aspect of experience. Luxury is what connects us with nature, culture, and the search for extraordinary travel experiences.
Perfect Fusion of Nature and Relaxation
The Singular Patagonia offers a special connection between rest and nature, separated only by an incredible window view towards the infinity of the Southern Zone. Sink into sophisticated comfort within spacious accommodations that connect you to local history, wilderness, and traditions.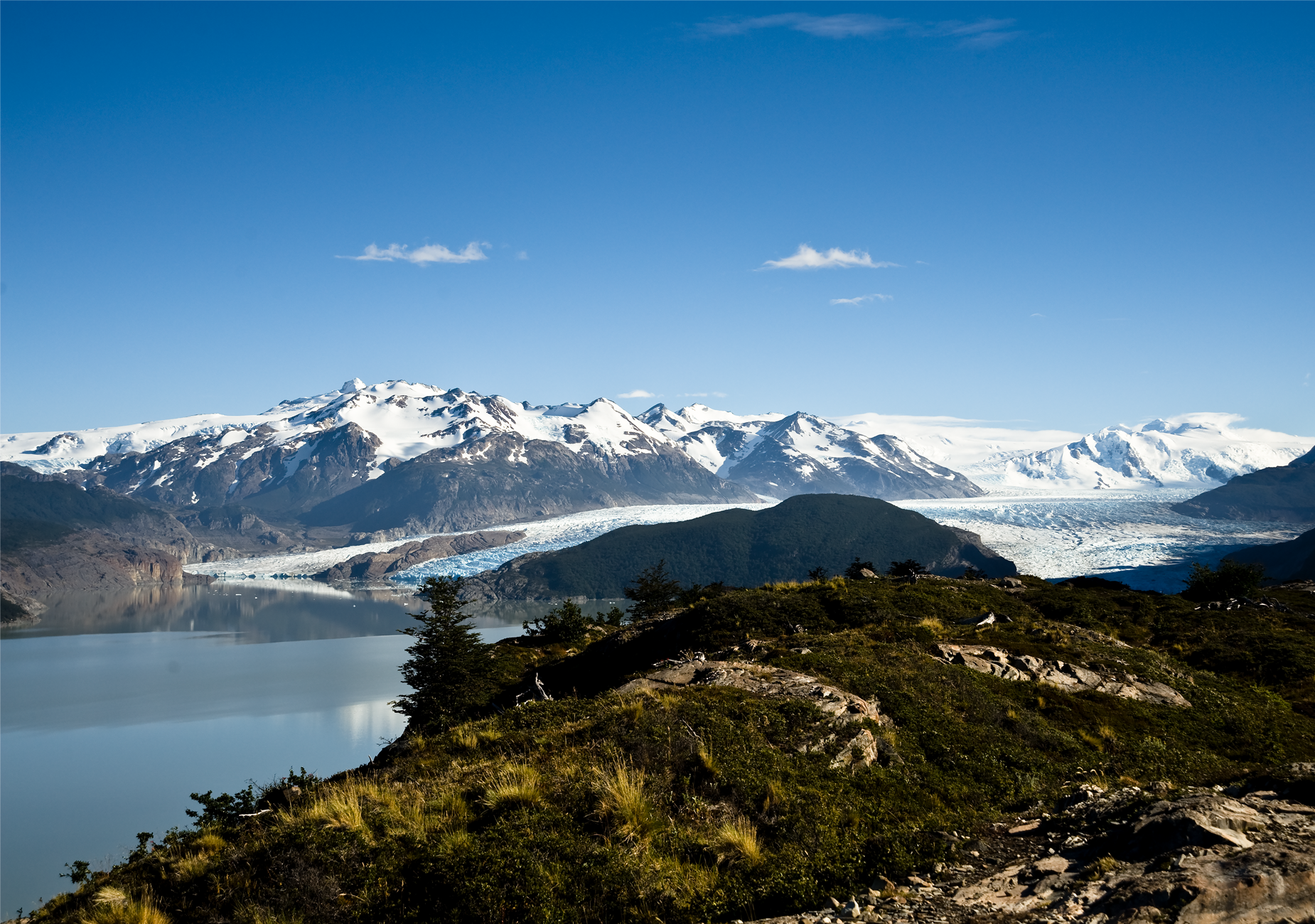 Slideshow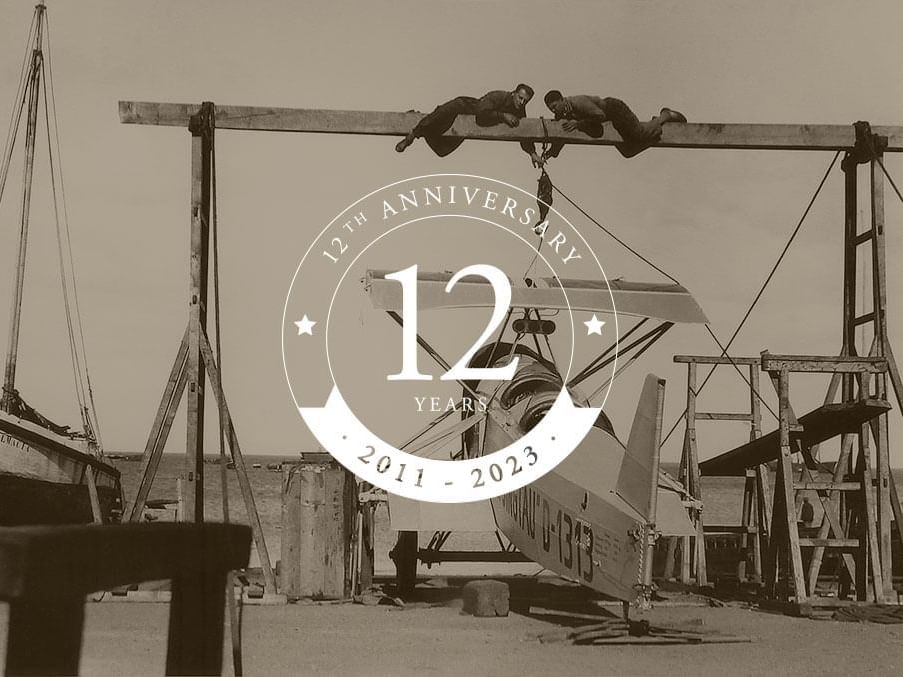 Pioneers
Get a glimpse into the heart and soul of Patagonia and feel its Pioneering spirit.
Unique & Varied Gastronomy
Our preparations highlight dishes constructed using a bounty of locally sourced ingredients. We work to put on the table the purest essence of Chilean Patagonia, represented in our indulgent cuisine. Our restaurant and bar are immense, affording the opportunity to serve more than 100 people in comfort.
An Extraordinary Experience
---
The Singular Patagonia was built at the former Puerto Bories Cold Storage Plant, which was declared a National Monument in 1996. In the transit areas of the museum-hotel, antique machinery is still intact and visible. There is a guided tour which allows both in-house guests and external visitors to immerse in the history that gave origin to the Sociedad Explotadora Tierra del Fuego in 1915, the most important cold storage plant in Chilean-Argentinean Patagonia.
HOURS of OPERATION
Monday to Sunday: 9:00 AM - 6:30 PM.
One-Of-A-Kind Excursions
Our location on the shores of the Señoret Channel, a 5 minutes' drive from the town of the Puerto Natales, makes us the ideal place to undertake excursions to the most remote places, including and beyond the famed Torres del Paine National Park, the 8th World's Natural Wonder. Guests are able to discover authentic Patagonia, connecting with local history and traditions.