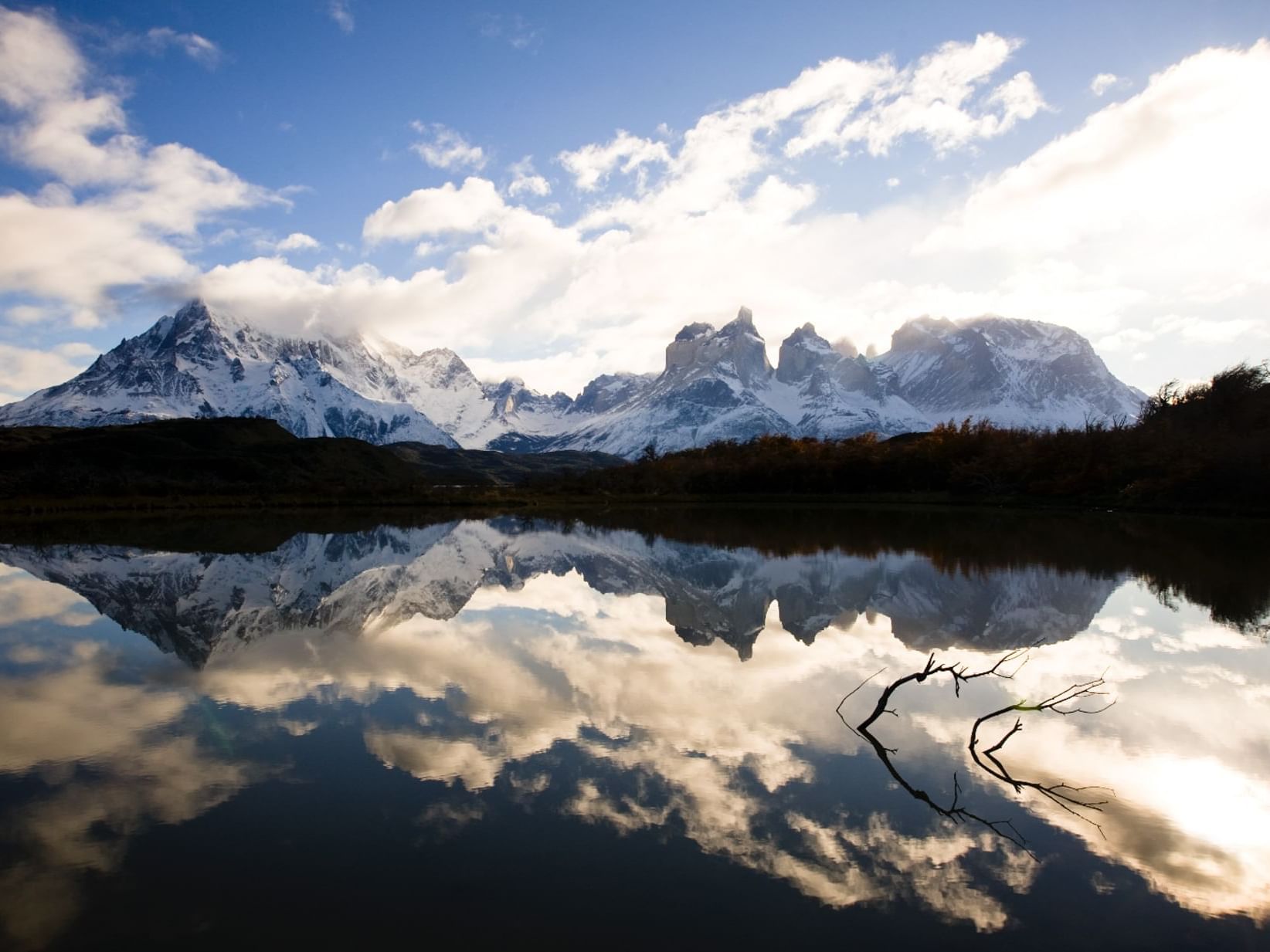 Torres del Paine National Park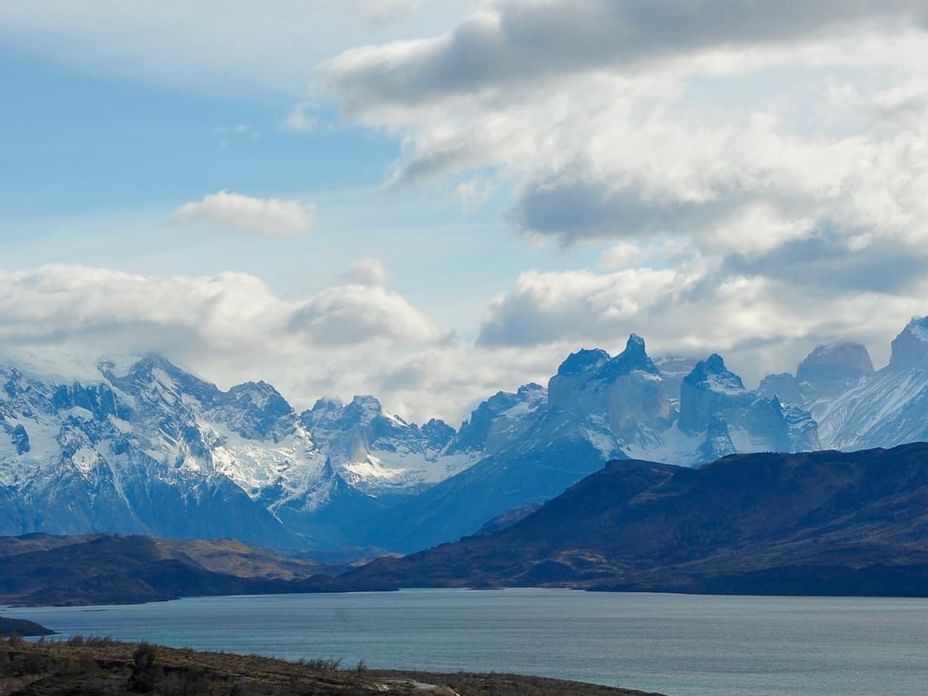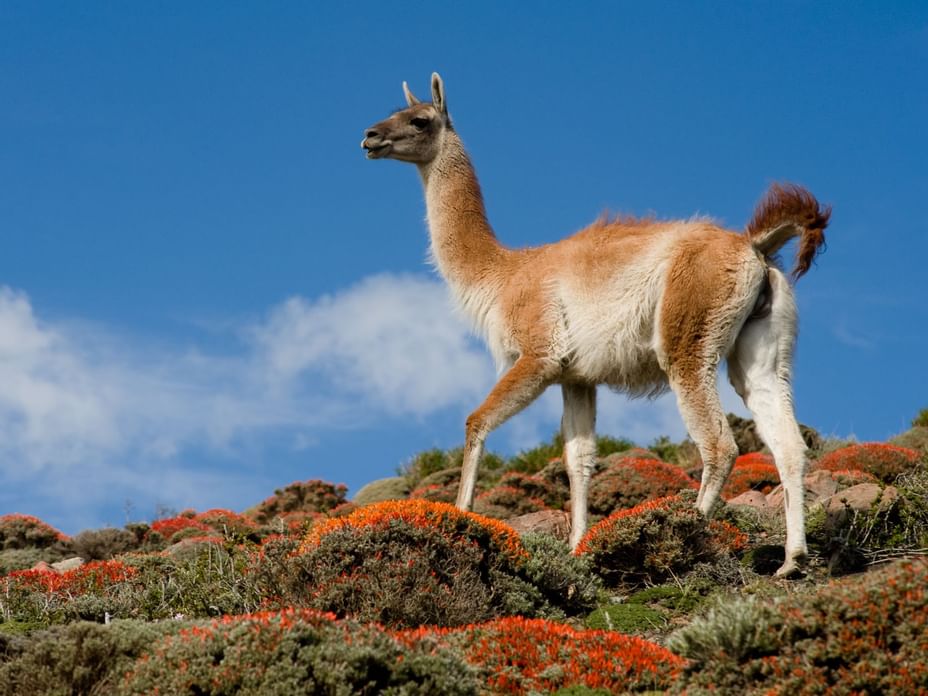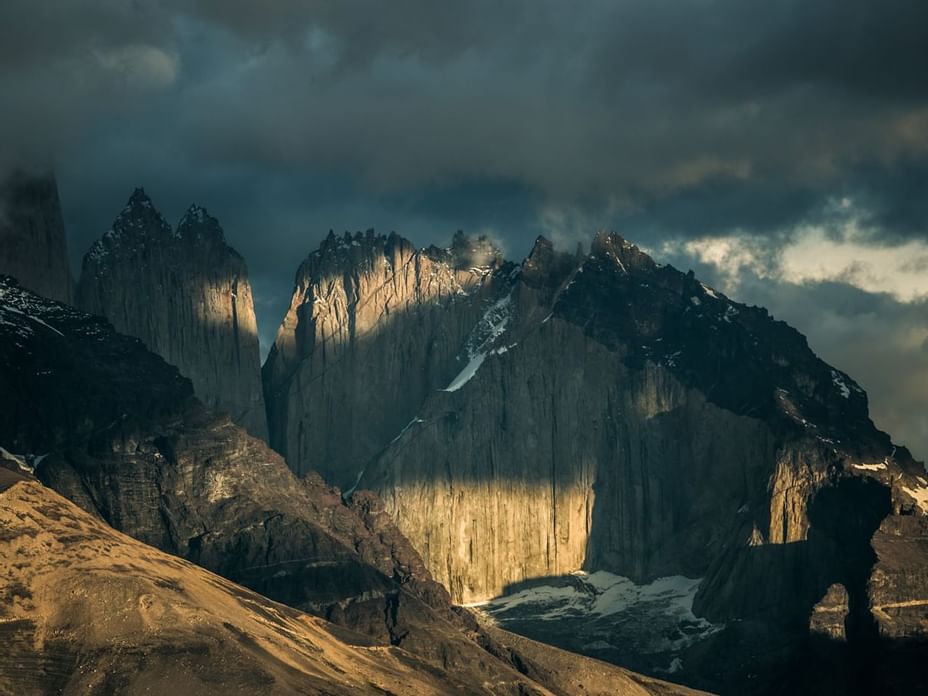 Torres del Paine National Park, in Chile's Patagonia region, is known for its soaring mountains, bright blue icebergs that cleave from glaciers and golden pampas (grasslands) that shelter rare wildlife such as llama-like guanacos. Some of its most iconic sites are the 3 granite towers from which the park takes its name and the horn-shaped peaks called Cuernos del Paine.
The Singular Patagonia affords guests the opportunity to discover the 8th World Natural Wonder through adventurous treks with different levels of difficulty and duration.
Our team will assist you to coordinate excursions to the famed Park: +56 61 2 722 030

Torres del Paine, Torres de Paine, Magallanes and Chilean Antarctica, Chile Torres del Paine Chile