The Singular Santiago
A Luxury Travel Experience In Chile's Vibrant Capital
Located in the cultural and historical hub of Santiago, The Singular Santiago, Lastarria Hotel invites guests to embody its unique spirit through relaxation and singular satisfaction. Providing excellent service in an elegant atmosphere, the hotel offers perfectly balanced architecture, distinctive design and gastronomy which integrates the essence of the area. An array of experiences, flavours and rest in Chile's cultural gallery awaits you.
Rooms
An area of comfort and relax, with a neo-classic interior design; a mixture between classic and contemporary style for a warm stay.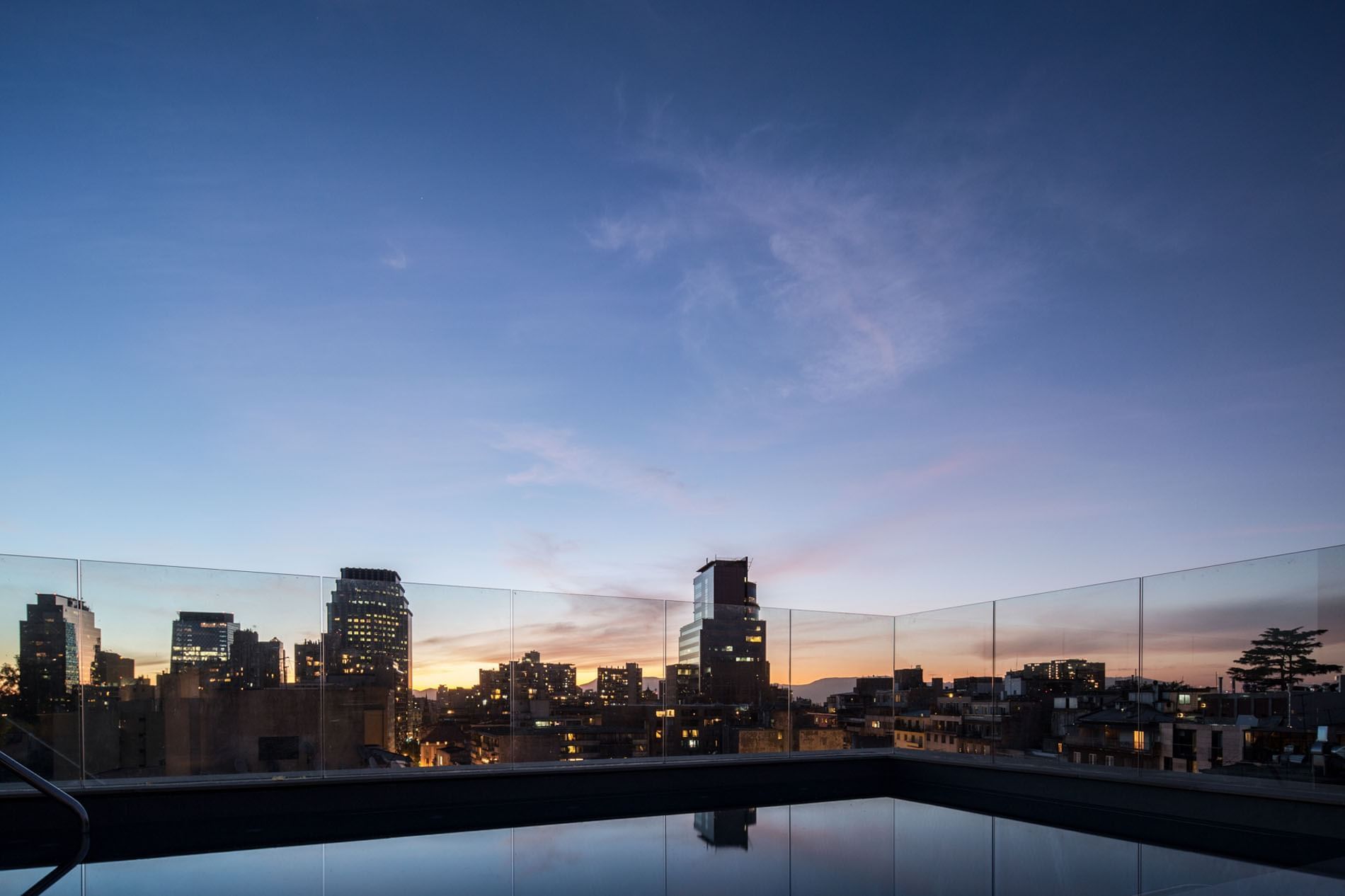 Slideshow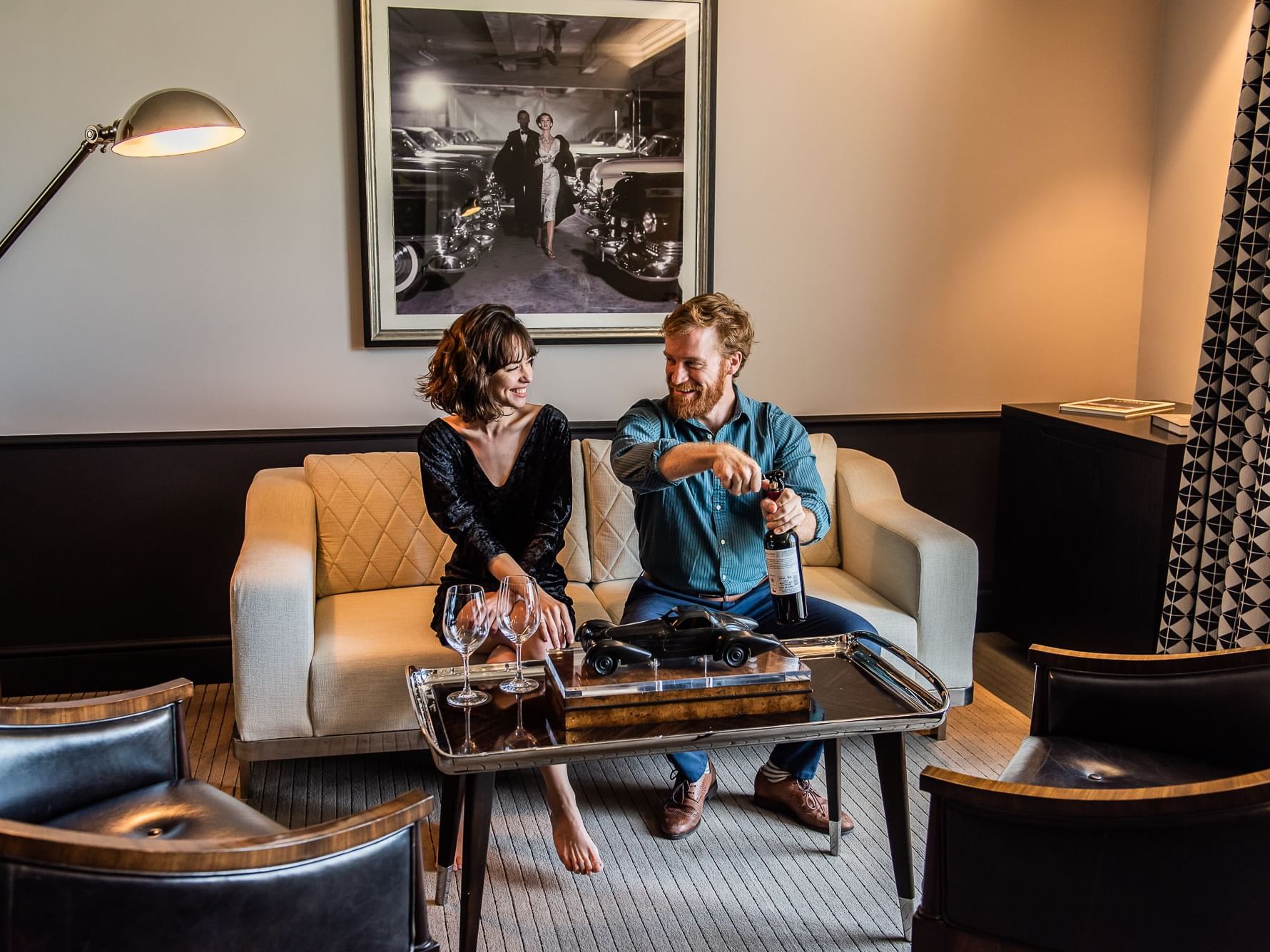 Retreat
A disconnecting Experience in the city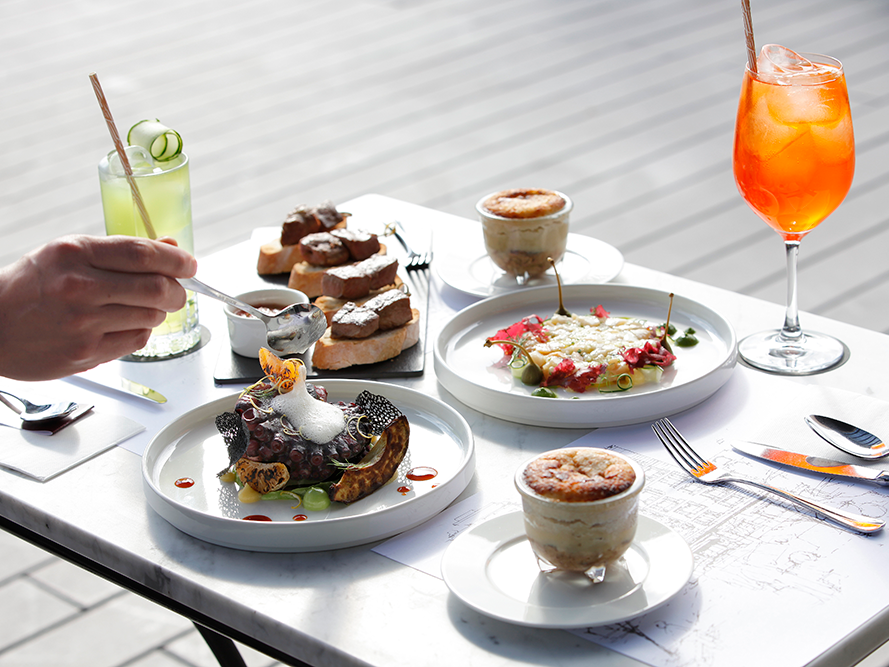 Singular RetrEAT
Indulge yourself with the delectable flavors of Chile. Experience Santiago, our vibrant city.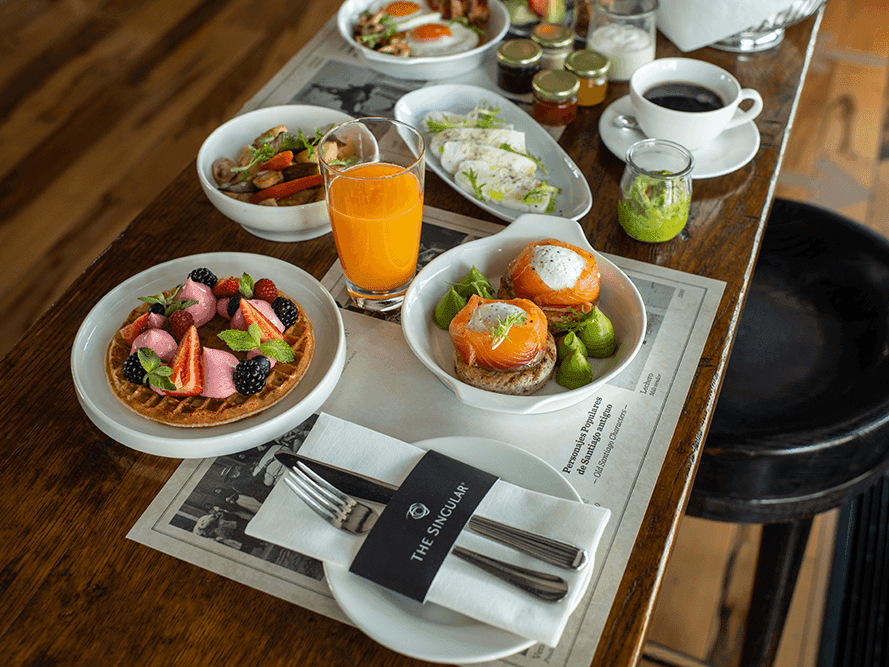 The weekends
Enjoy a memorable stay at The Singular.
Gastronomic Delights
Discover incredible Chilean flavors you won't find any other place. A point of reference for food connoisseurs, the excellence of our gastronomy is based on French techniques using high-quality products from all over the country, served in a sophisticated setting with excellence. Don't miss savoring a special moment at our Rooftop Bar, an unrivaled gem with a privileged view of historic San Cristobal Hill.
Prime Centre City Location
A prime destination in the centre of the city, The Singular Santiago, Lastarria Hotel places guests near cultural, historic and artistic attractions, with a variety of activities and entertainment close by. With appealing restaurants, pubs and independent design shops creating one the most attractive and visited sections of Santiago, the hotel offers a unique environment for those who wish to discover the local essence of Chile's Capital.
Personalized Service
---
Connected by what's unique about this destination, travelers alike appreciate the high-standards set at The Singular Santiago, Lastarria Hotel. Luxury here is defined by the personalized service we deliver to our guests in all aspects of their stay. Read what our previous guests have to say about the warm, anticipatory and customized experience that awaits.