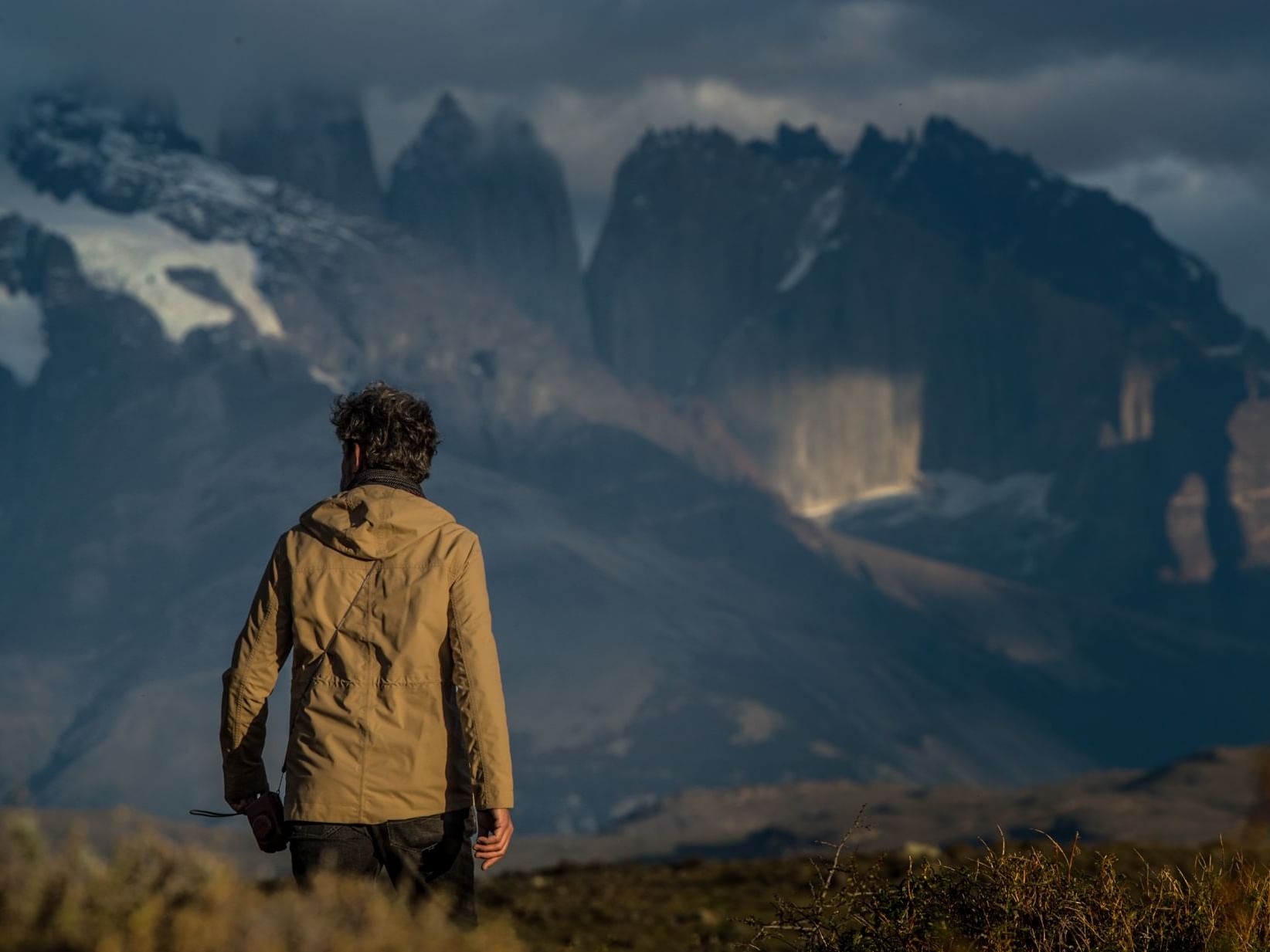 Torres del Paine Base Viewpoint Trekking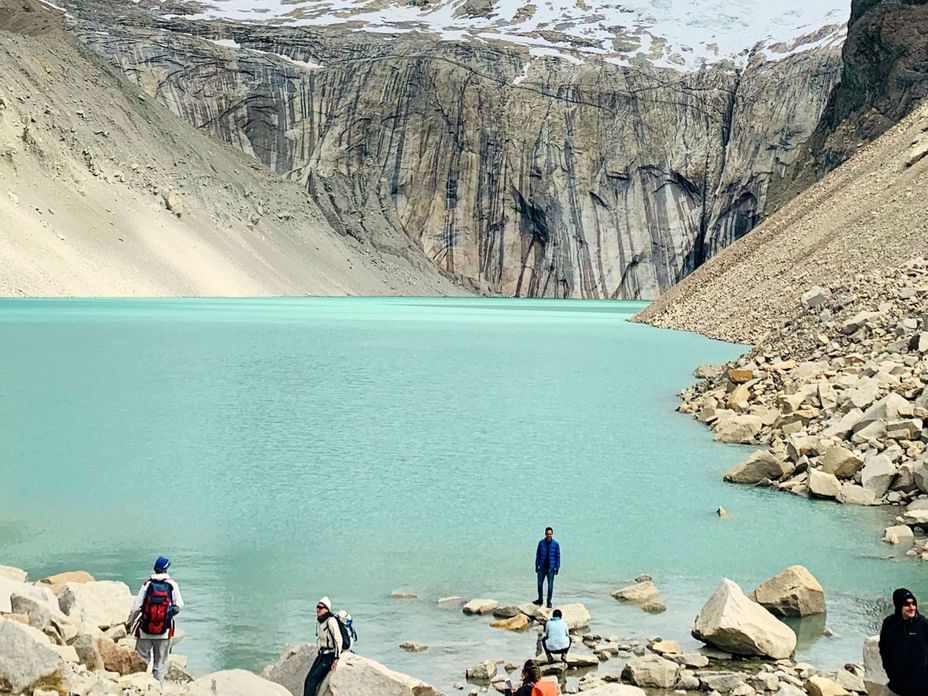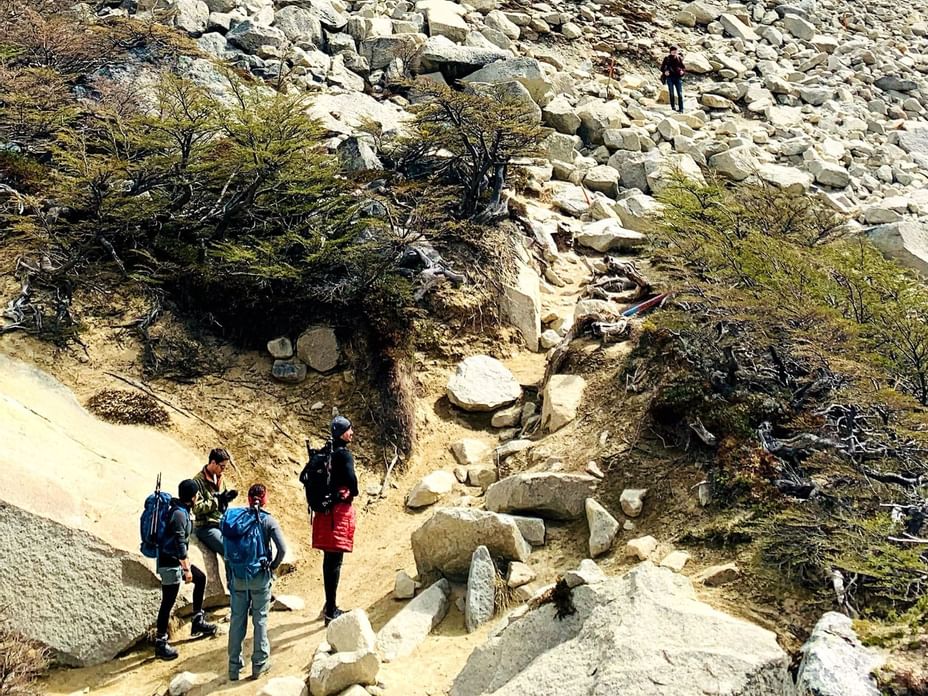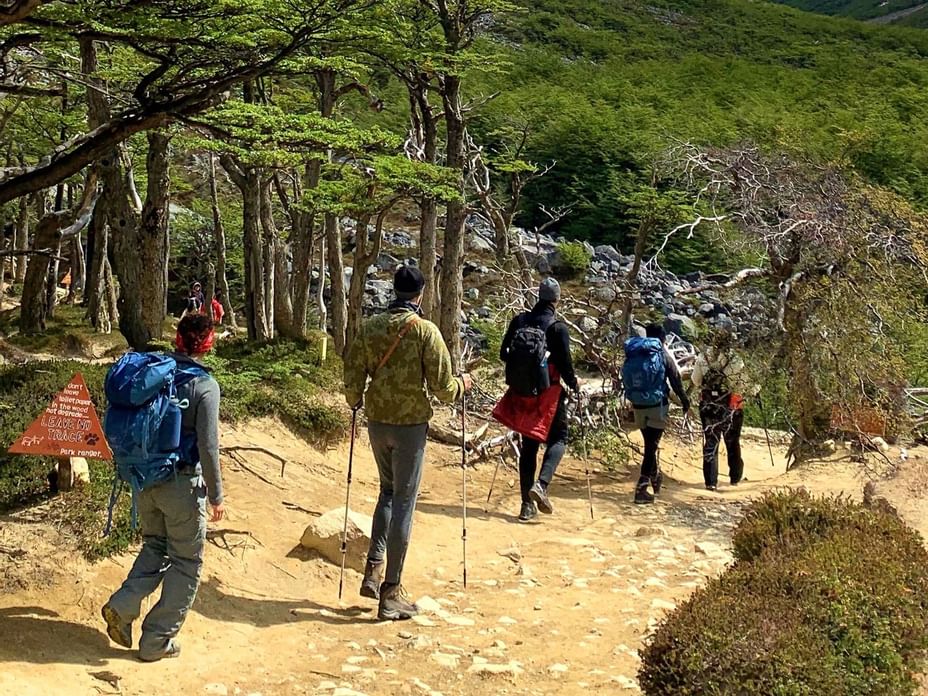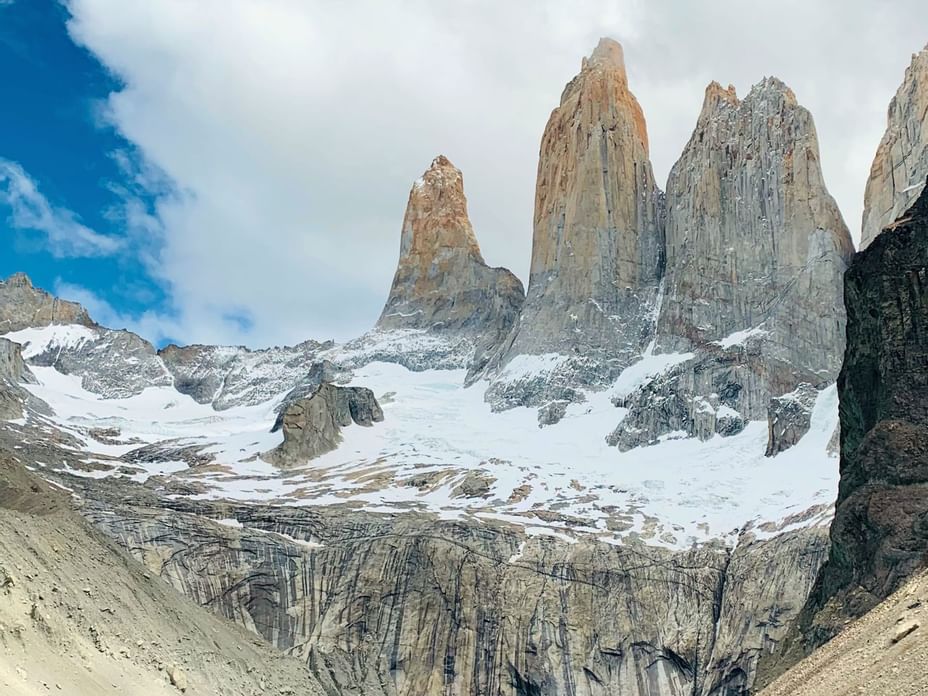 Ideal for guest who wish to be challenged by a demanding hike and reaching the closest point of the iconic Torres del Paine. The path takes approximately 8 hours and starts at Valle Ascencio, continues by Monte Almirante Nieto until reaching "Refugio Chileno" through forests of Nothofagus and then on a steep rocky incline before arriving at the base of the towers. If the weather conditions permit, we will enjoy viewing the splendor of central, north and south of Paine Towers.
Level of Difficulty: Advanced
Full Day Excursion
Duration: 12-13 hours
Trek Distance: 14 Miles (22 KM)
Elevation Gain: 2780 Ft (847 meters)
Includes: guide, transportation, trekking poles, box lunch, snack and the Park entrance fee.
A minimum of 2 guests required.
Minimum age: 12 years old.
Not suitable for pregnant women.
Our team will assist you to coordinate excursions to the famed Park: +56 61 2 722 030.

Torres de Paine, Magallanes y la Antártica Chilena, Chile Magallanes y la Antártica Chilena Chile