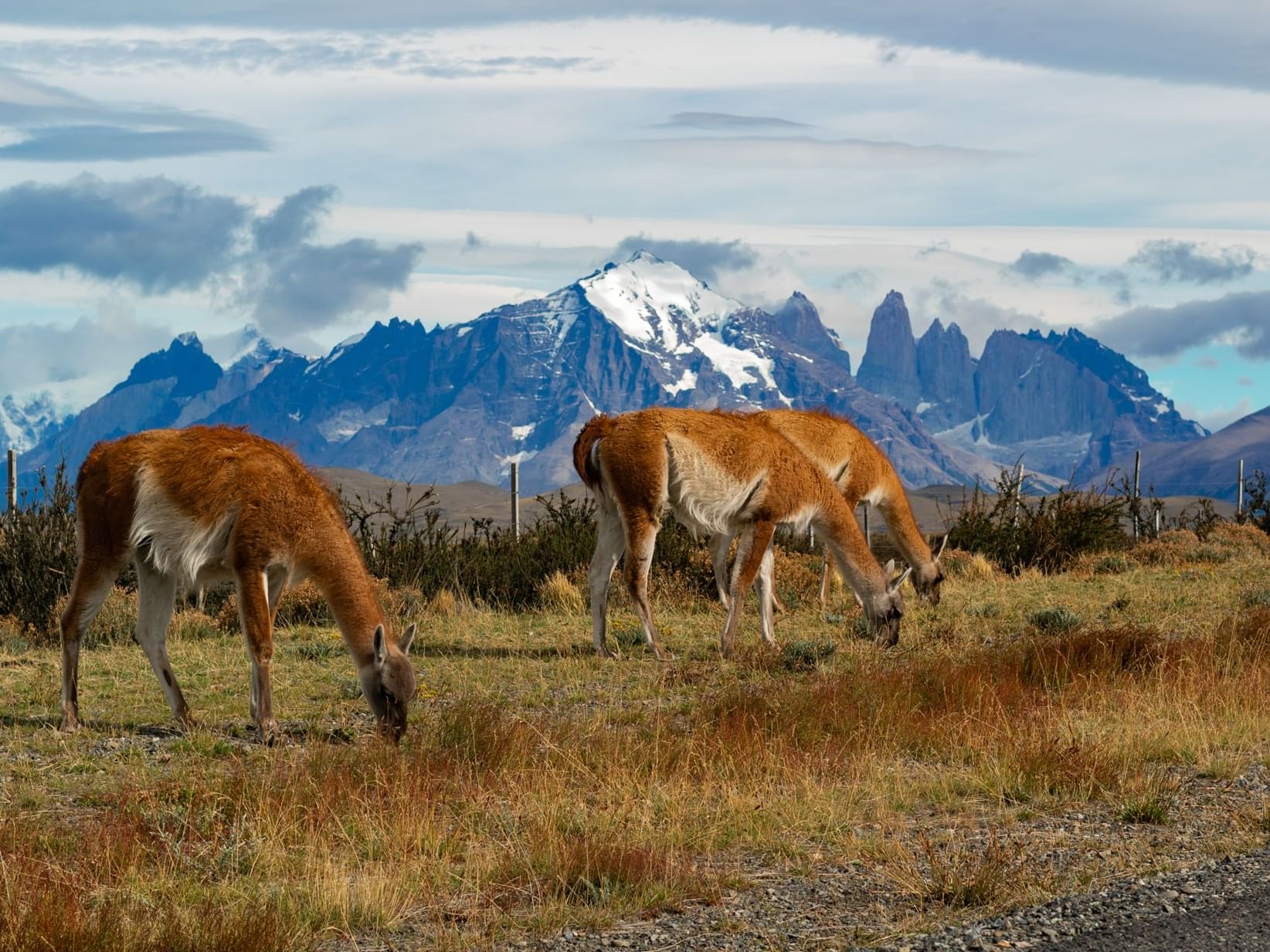 Scenic Torres del Paine National Park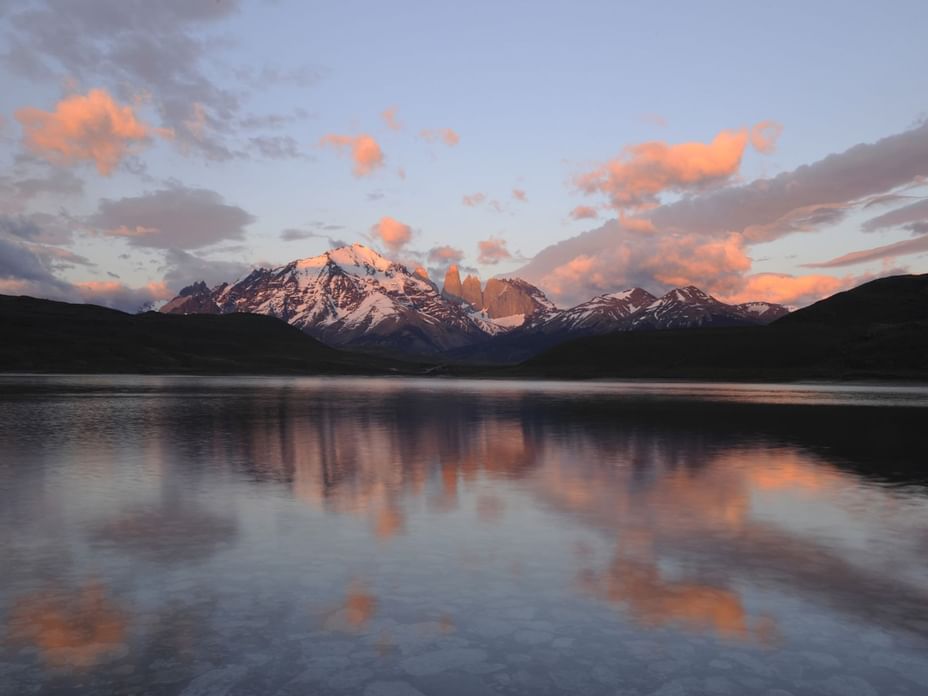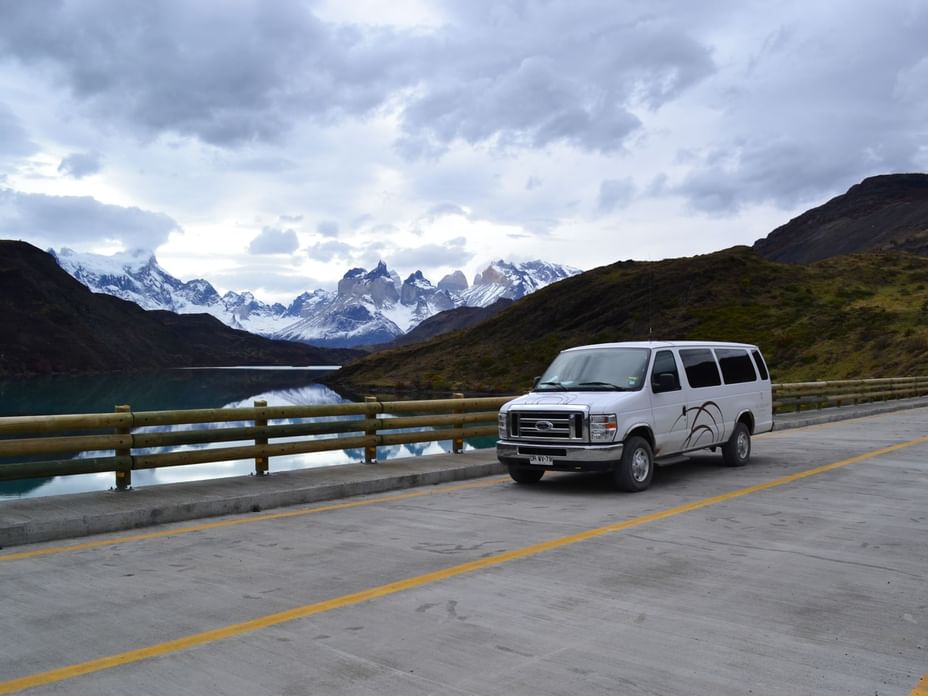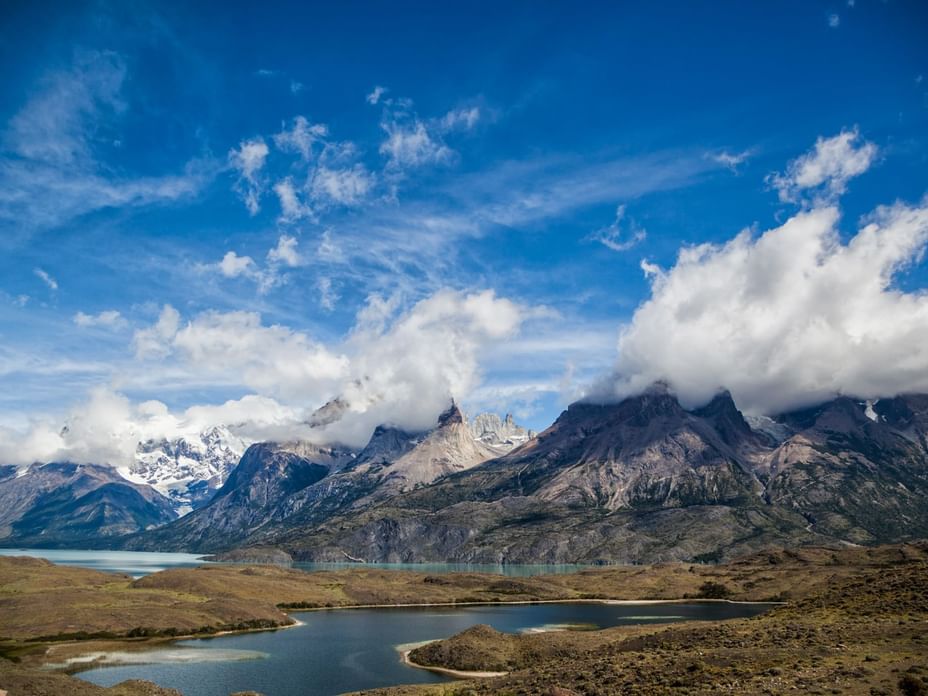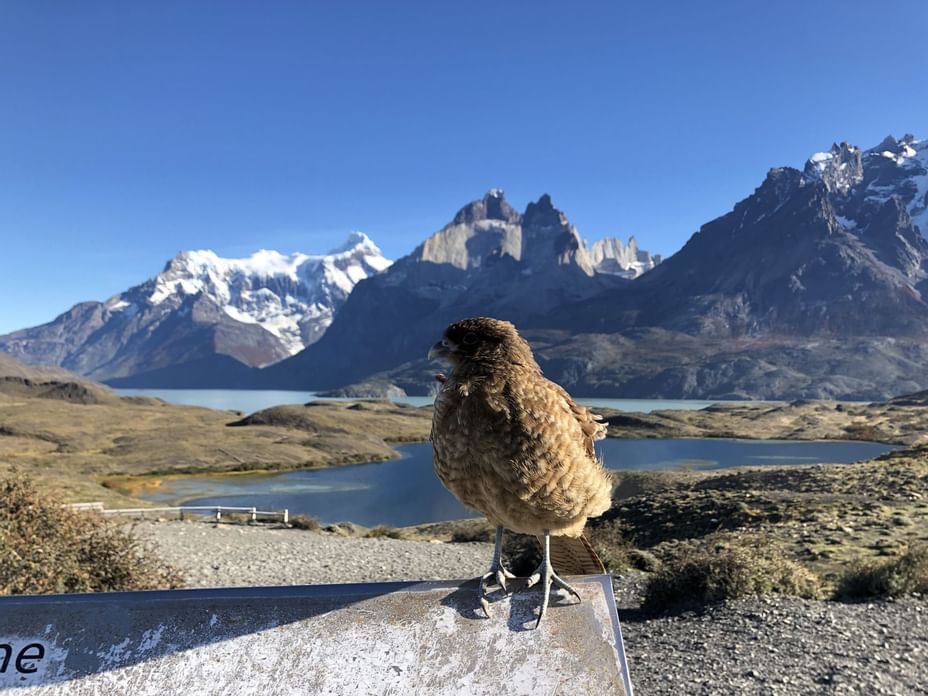 A recommended activity for those who would like to experience the main highlights of the Torres del Paine National Park, considered the world's 8th natural wonder in one day. This activity is also great as a photo safari tour. We will stop at several privileged viewpoints of the park to see the iconic granite peaks and colorful lakes such as Nordenskjöld, Sarmiento, Pehoé, and Paine cascade. While trekking, we will discover some of the fauna and flora of the area and we will learn more about the park's water and rock prehistorical formations. We will also do short hikes towards "Salto Grande" (means big jump) and to "Laguna Azul" (blue lagoon) surroundings to contemplate the horn-shaped towers.

Level of Difficulty: Beginner
Full Day excursion
Duration: 9-10 hours.

Includes: guide, transportation, lunch, snacks and park entrance fee.
A minimum of 2 guests required.
Our team will assist you to coordinate excursions to the famed Park: +56 61 2 722 030.
Magallanes and Chilean Antarctica, Chile Magallanes and Chilean Antarctica Chile