Celebrating World Oceans Day at The Singular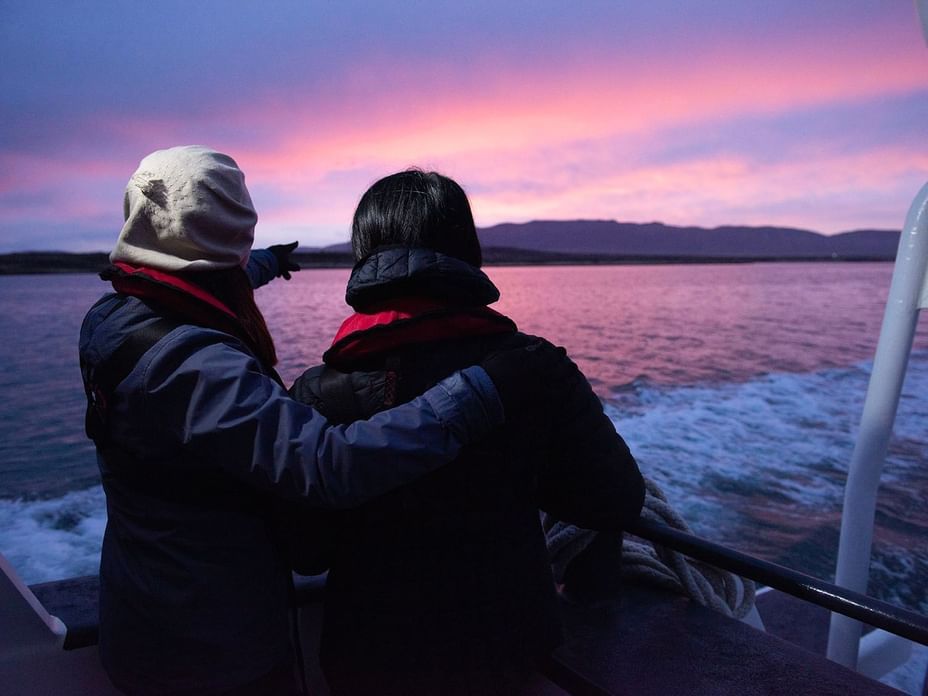 Today is World Oceans Day, which is particularly important to us here at The Singular.
Few countries on Earth are as connected to the oceans as Chile. Our beloved homeland is around 4,300km (~2,700 miles) long from north to south, yet is only 177km (110 miles) on average—we are truly a coastal country. It's as if land itself can't bear to be too far from the water—it unfurls latitudinally, a littoral soulmate of the seas.
Our connection to the oceans—and really, to all natural water sources— is especially strong in Patagonia. Looking back through history, the waters of this region served as a source of sustenance (both physical and spiritual) as well as transportation for indigenous communities such as the Tehuelche and Mapuche. The "discovery" of Last Hope Sound (along which our hotel is located) was the result of explorer Juan Ladrillero's search for a Patagonian passage from the Pacific to the Atlantic.
It's not surprising, then, the ocean will never be far away when you visit our hotel—in virtually any respect. Glance at our restaurants' menu, and you're sure to see superlative seafood dishes such as king crab and austral hake. Many of the thrilling excursions you can enjoy revolve around the water, whether it's kayaking through cloistered channels or navigating the famed fjords aboard a specially-designed watercraft. Even the spa incorporates the seas, with floor-to-ceiling views of the Ladrillero's famous sound in treatment rooms and in the plunge pool. (Incidentally, the name "spa" itself comes from the Latin phrase salus per aquam, which means "health through water.")
In fact, views of the water are everywhere on our property, including from each of the well-appointed guest rooms. These vistas are breathtakingly beautiful, of course—but for us, they also serve as a reminder.
A reminder that these waters have given so much to the people of this region for millennia. That the seas that we gaze upon in awe were once traversed by great navigators like Juan Ladrillero, and have been the lifeblood of this community since it was settled by our pioneer forebears.
We never want to forget that it's our privilege to see it every day, and to share it with our guests.