Should The Singular be featured on White Lotus?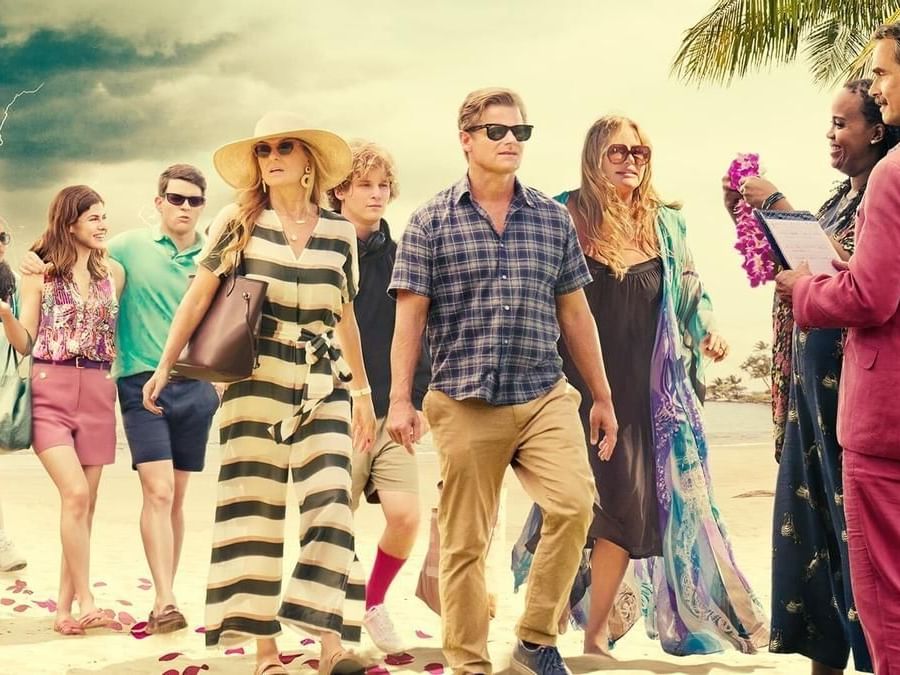 The HBO show White Lotus, after only two seasons, has become a breakaway hit. The recipe for its success is unique—it's a droll, dark dramedy that is part incisive social commentary and part jaw-dropping testimonial for luxury travel.
The characters on the show certainly capture your attention—though, admittedly, not always in a good way (it is a pretty dramatic show). But there is a reason the setting changes from season one (Hawaii) to season two (Italy). The destinations themselves—and the over-the-top luxury of the resorts—are characters in and of themselves. They leave viewers transfixed and wistfully wishing: I want to go there.
It occurs to us that The Singular Santiago could absolutely be included on such a show: a five-star property sought after by those who enjoy the finer things in life. It offers classic refinements, superlative service, and all the trappings you'd expect from an award-winning hotel.
We think what really sets us apart, though, is this: We want to be more than just a top-tier hotel in Chile's capital city. We want to share it with our guests—its history, heritage, and indefatigable spirit. Starting with the Lastarria neighborhood, where The Singular is located.
Perhaps no other neighborhood exudes the city's personality more than Lastarria. It is practically buzzing with energy and charm, and is bursting with places to see and things to do. Guests can stroll the hallways of the nearby Chilean National Museum of Fine Arts, Museum of Contemporary Art or the Museum of Visual Arts. Or they can take a walk up Santa Lucia Hill, or through leafy Parque Forestal. And that's just the beginning.
When returning to the hotel, you're ensconced in elegance and indulgences. The restaurant at The Singular offers some of the finest cuisine in Santiago in a sophisticated yet welcoming environment. The rooftop bar offers some of the finest views of the city and the Andes mountains in the distance. Guests can relax and rejuvenate in the world-class, 3,300-square-foot spa that features four treatment rooms, jacuzzis, saunas, and more.
If you stay at The Singular in Santiago, you'll certainly enjoy luxuries like those featured on White Lotus. But we think the kind of show The Singular would be on would be a little different. More distinctively Chilean. More connected to the heart and soul of Santiago. And, of course, undeniably Singular.
Not to mention…. with a whole lot less drama!
You can watch The White Lotus series >Here
You can view The Singular Santiago's stay programs >Here