Two Chileans Who Have Won Oscars… and One We Believe Should Very Soon!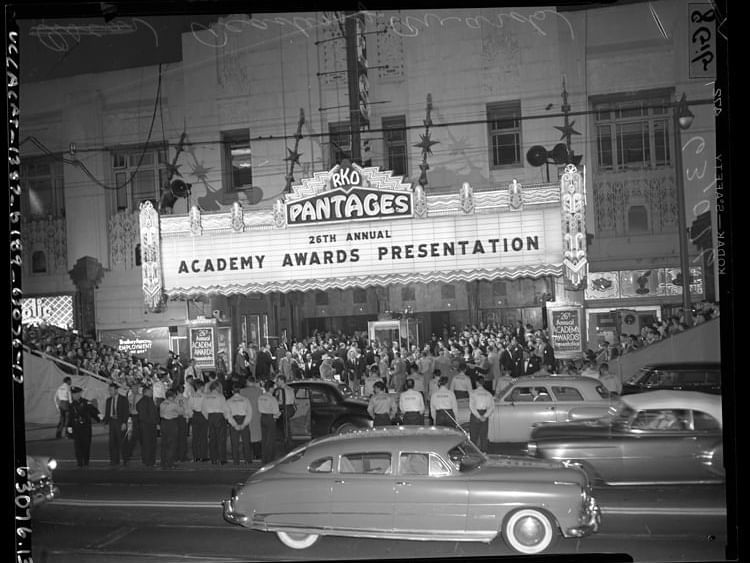 Like most movie buffs, we're gearing up for the Oscars on Sunday. This annual event never fails to captivate cinephiles around the world.
Here in Chile, we're proud of the role our country and its people have played in major films. For one, it's been used as a setting in movies like Quantum of Solace (of the James Bond franchise) as well as Spy Kids.
And in recent years, a few Chileans have accepted the golden statuette at the Academy Awards. In 2012, cinematographer Claudio Miranda won the Oscar for Best Cinematography for Life of Pi. In 2016, Historia de un Oso (Bear Story), directed by Chilean Gabriel Osorio Vargas, took home Best Animated Short, and Sebastián Lelio's A Fantastic Woman grabbed the hardware for Best International Feature Film Award in 2018.
But the most popular Chilean in the world right now has to be the actor Pedro Pascal. While he may not have won an Oscar (yet), Pascal has been practically ubiquitous on screens big and small in the last several years, with major starring roles in movies and TV.
The best part? He hasn't forgotten his roots. Pascal was born in Santiago, but his parents fled Pinochet's regime when he was just nine months old, arriving in the United States. He has gone back to Chile his whole life, though, and loves the land of his birth.
"Even though I came to the U.S. when I was little, I was born in Chile," he said recently when he hosted Saturday Night Live. "And I have 34 first cousins who are still there. They are very proud of me. I know they're proud because they give my phone number to every single person they meet."
All kidding aside, Pedro's affinity for Chile runs deep. His connection to Santiago remains strong, and his love of Patagonia is so prodigious that it landed him a job narrating CNN's celebrated documentary series, "Patagonia: Life on the Edge of the World."
"I have great memories of taking trips to Patagonia and exploring some of the beautiful places depicted in the series," Pascal told the Hollywood Reporter. "I am excited to bring my voice to the project and share this special part of the world with North American audiences."
There's always a sense of pride when a native son or daughter becomes famous. What's great about Pedro Pascal is that he seems just as proud of Chile as we are of him.
He's not nominated this year, but we are sure someone as talented as he is will win an Oscar very soon. We imagine his acceptance speech might be as funny and heartwarming as the way he closed his SNL monologue:
"To all my family watching in Chile, I just want to say I love you, I miss you, and stop giving out my phone number."
We wish we had that number. If we did, we'd invite Pedro to come back to Patagonia to stay with us at The Singular!