Where to go in Winter? No matter where you're from, Chile is a delightfully cool and captivating destination.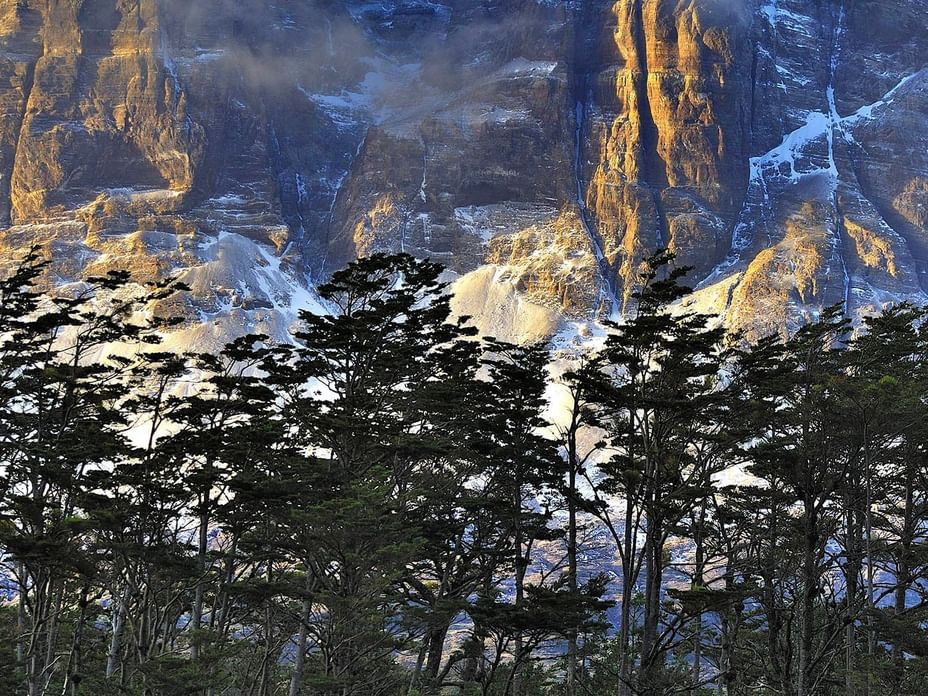 Where to go in Winter? No matter where you're from, Chile is a delightfully cool and captivating destination.
From April to September in Chile, one of the most common Google searches is "vacaciones de invierno" ("winter vacations"). It makes sense—at this time of year, students get some time off from school and, in a country with such captivating winter destinations, getting away for a holiday in winter can be as appealing as it is in the summer months.
In spite of the inverse seasons, the same months draw travelers in North America as well. School kids are also on vacation at this time, and a sojourn to the southern hemisphere is an increasingly attractive idea. Why? Well, in the northern hemisphere, cold temperatures of January-March inspire journeys to warm beach destinations. Conversely, an escape from the heat, humidity, and crowds of July and August are becoming ever more popular.
Santiago offers a relatively mild climate year-round, but the skiing opportunities make it especially inviting during these months. Celebrated resorts like La Parva, El Colorado, and Valle Nevado offer superb ski and snowboarding opportunities in the incomparable Andes Mountains, and are an easy drive from our hotel.
But lately, it has been Patagonia which has been garnering much of the attention. SKY Airlines recently announced three flights a week (Wednesday, Friday, and Sunday) in July and August to Puerto Natales, which happens to be a 15-minute drive from The Singular Patagonia. For the first time, guests are able to experience the stunning spectacle of this region in winter.
There will be plenty to do here, since we'll be offering 15 distinctive excursions and activities for our guests. But that's only part of the allure of Patagonia this time of year. For one, the clean, crisp air offers a refreshing counterweight to the sweltering temps up north. Being here is a bit like a bracing dip in a lake at the peak of a heat wave—invigorating and replenishing, a perfect reset from the often-oppressive heat in the US, Canada, Europe, and beyond.
What's more, guests are treated to a more intimate and reflective experience in one of the world's jaw-droppingly beautiful landscapes. Since these flights have just started, there are fewer visitors in Patagonia right now, which allows for practically hypnotic tranquility. It can sometimes feel, in one of the planet's wildest and most wondrous regions, as if you have it all to yourself.
So if you're looking to skip the crowds, cool off and cross off a bucket-list destination, there's never been a better time to visit us in Chile!