Why the "shoulder seasons" are great times to travel to Chile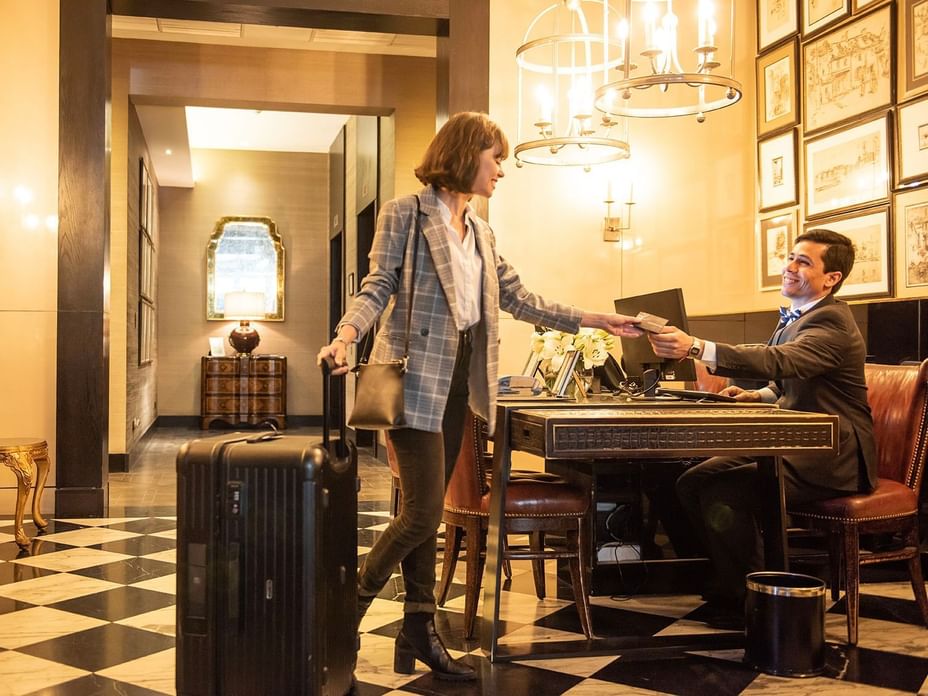 Shoulder season. Conde Nast Traveler calls these time periods adjacent to the high and low travel seasons "the most underrated time to travel," and for good reason. They offer a beneficial blend of smaller crowds, lower costs, and better access to attractions… Who wouldn't love that?
In fact, if you ask any avid traveler when is the best time to travel, and there's a very good chance their answer will be the shoulder seasons.
Often, they'll provide an anecdote that illustrates why: How the destination wasn't empty, but it wasn't jam–packed with tourists, either. How the weather was pleasant enough to thoroughly enjoy, but not perfect enough to draw the aforementioned crowds. And how, because it is easier to move at your own pace and blend in a bit more, they feel more like they are truly discovering the place as the locals experience it.
To paraphrase the story of Goldilocks and the Three Bears: For true travel aficionados, shoulder season is ideal—it isn't too crowded, it isn't too desolate, it's…. Just right.
There's no question that shoulder season travel is superb here in Chile. During our shoulder seasons—September to November (Spring) and March to May (Autumn)—travelers can experience our stunning country when it is less crowded. Plus, prices are generally lower during these time periods, and you'll find more availability at restaurants, museums, theaters, and other attractions.
All of this is reason enough to visit during a shoulder season, but here are a few wonderful events and happenings you may want to build your itinerary around.
Fiesta Patrias (September): Smaller crowds are generally a benefit to shoulder season travel, but there is an exception during Fiesta Patrias—because this event is such a great way to connect with the people of our homeland. This festival of Chilean independence is a great time to experience the culture of our country, as locals gather to eat, drink, and celebrate.
Wine harvest season (March, April & May): Experiencing the renowned Maipo Valley wine region during harvest season is delightful, and it's just a short drive from our hotel in Santiago. This time of year offers an excellent opportunity to see the wine-making process in action, from grape-picking to crushing. Some wineries in the region even organize special events at this time of year, and 30 wineries in the region recently held "Vendimia," or Harvest Festival. Please reach out to us if you're interested, so that you can book your space at the hotel (and at local events like next year's Vendimia) before your fellow oenophiles do.
Patagonia's 3 Endurance Races (September & October): Want to undertake a bucket-list challenge at the "end of the world?" There are two long-distance running races that take place in Patagonia in the Spring—the Patagonia International Marathon (September 9) and the Ultra Paine (September 30). Not sure you're up for those grueling distances? No problem–the Ultra offers a 7km race and there's a 10km option at the Marathon event.
If mountain biking is more your thing, the Desafio Ultima Esperanza is a two-day test on two wheels in one of the world's most spectacular settings.
These races have become quite popular, so we've created a special deal just for those adventurous and adrenaline-fueled travelers who wish to stay with us during these races.
So why wait? Seize the moment and join us in Chile during shoulder season.