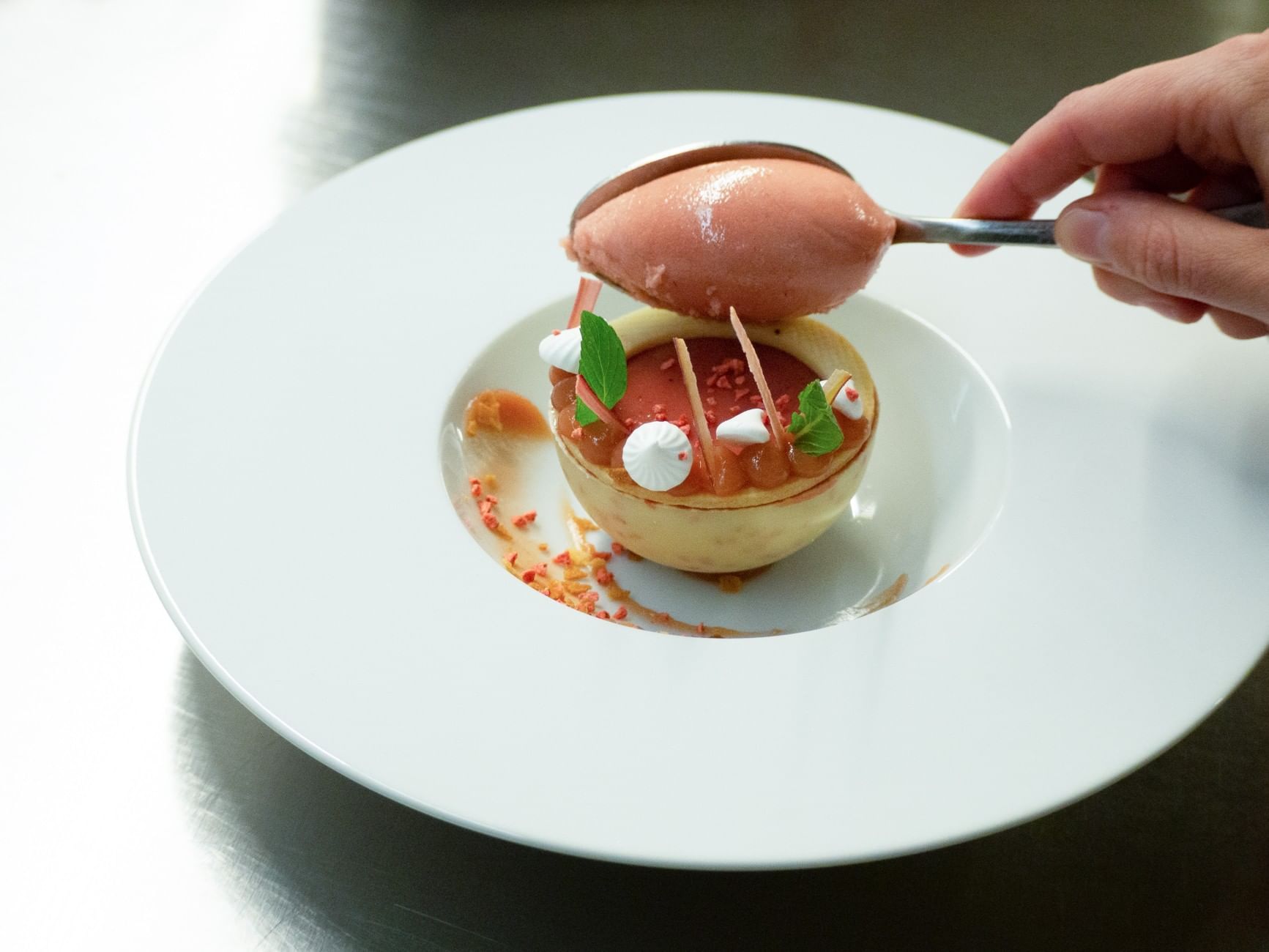 Restaurant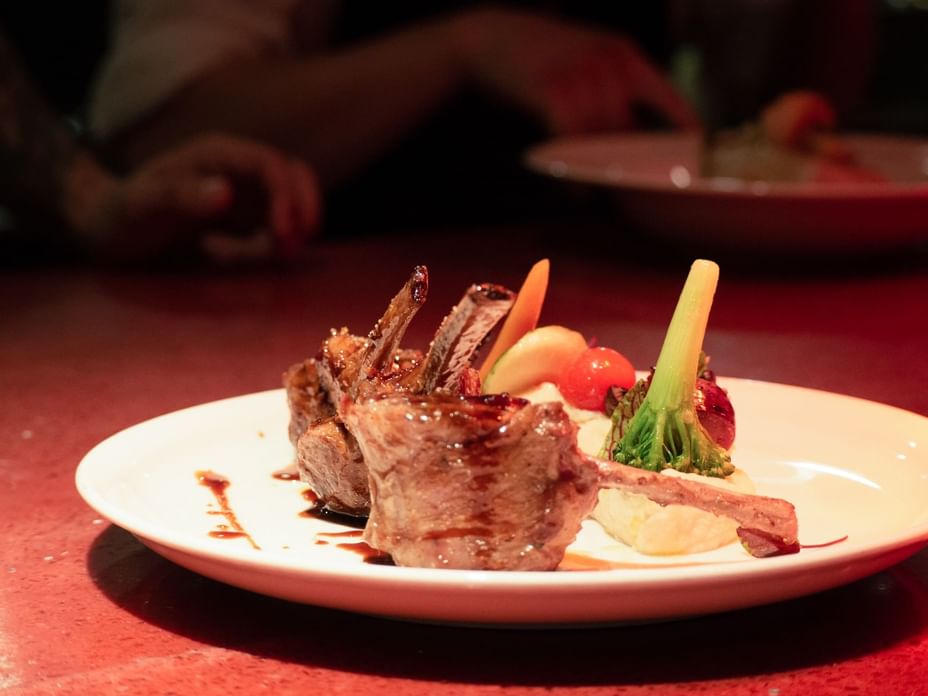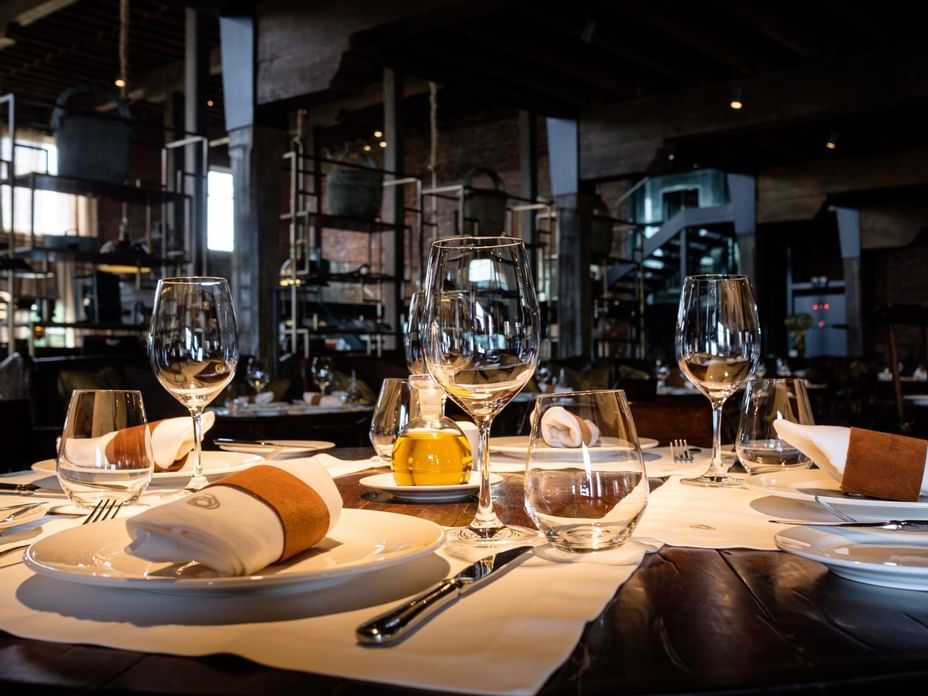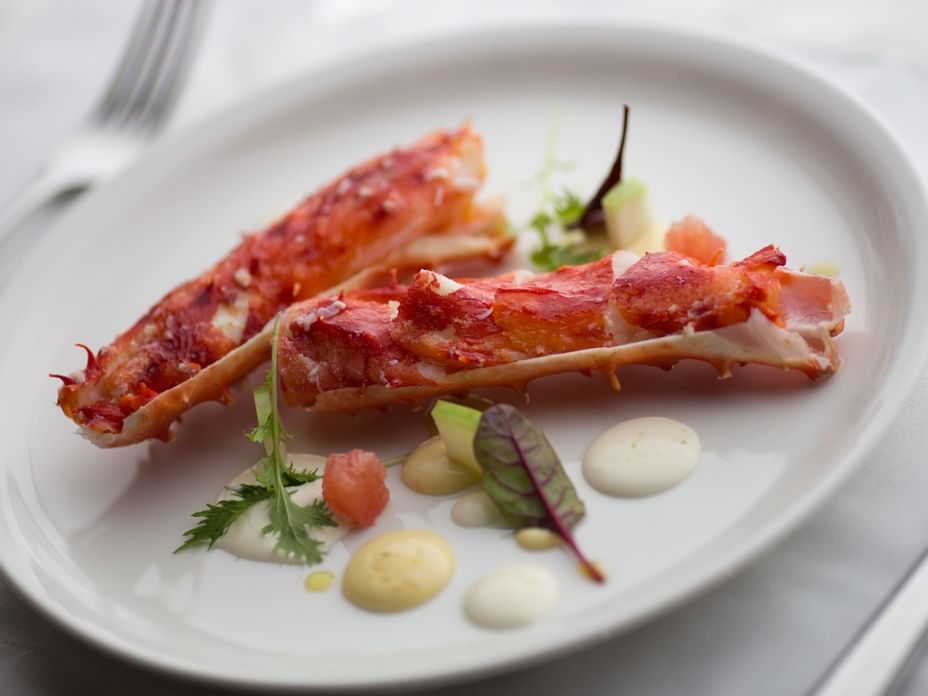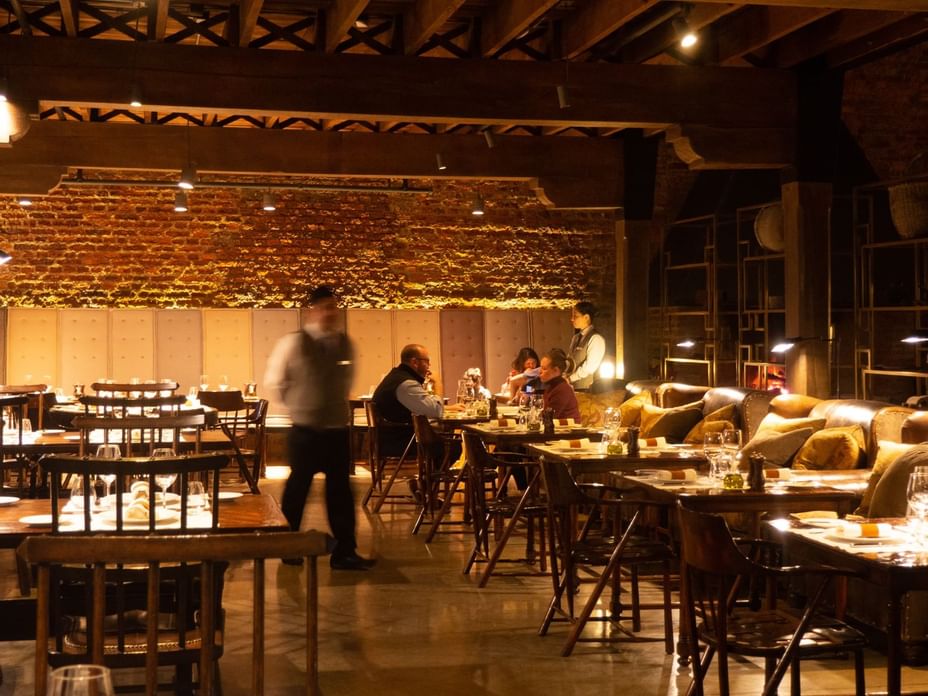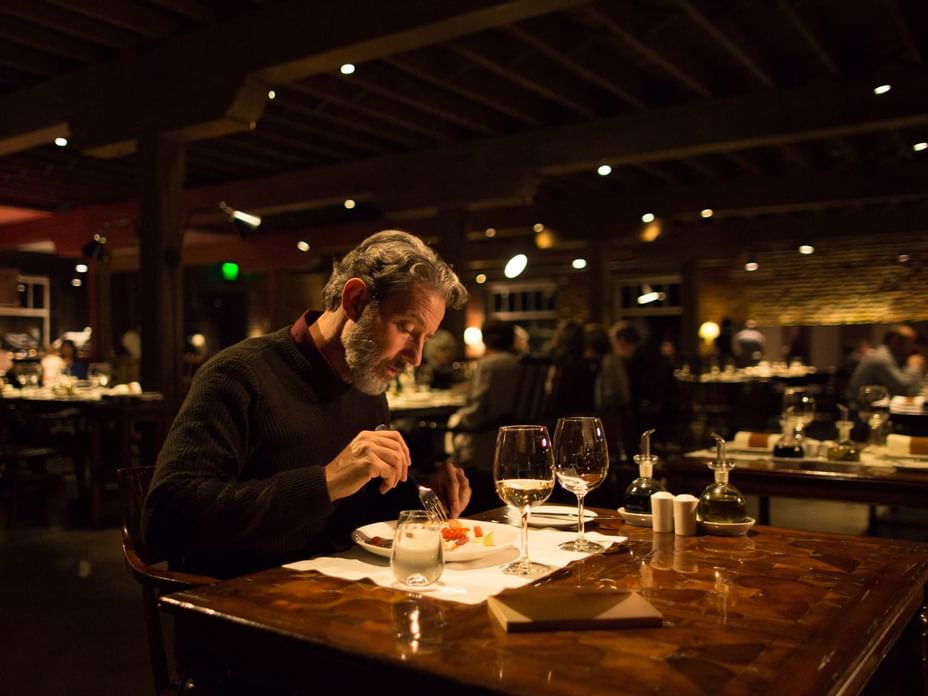 Our menu highlights dishes constructed using a bounty of Patagonia-sourced ingredients such a guanaco, king crab, rhubarb or austral hake, prepared with classic techniques in a rustic and elegant setting overlooking the breathtaking austral fjords.
Our restaurant has been awarded by our guests and visitors as one of the best of the area.
Savor luxury cuisine inspired by local products presenting the purest essence of Patagonia. Dining here is a must do for tasting typical dishes of the area. Don't leave without trying the lamb shoulder served with potatoes and morel mushroom!
Reservations for external visitors required. Tolerance up to 15 minutes per reservation. In case you are late, please, contact us

Contact Us
By phone to +56 61 2 722 030
By e-mail at anfitrionapat@thesingular.com
Price Range:
30.000-40.000 CLP [Rates in Chilean pesos (CLP), VAT included.]
LUNCH: MON-SUN: 12:30 PM – 3:00 PM

DINNER: MON-SUN: 7:00 PM - 10:00 PM