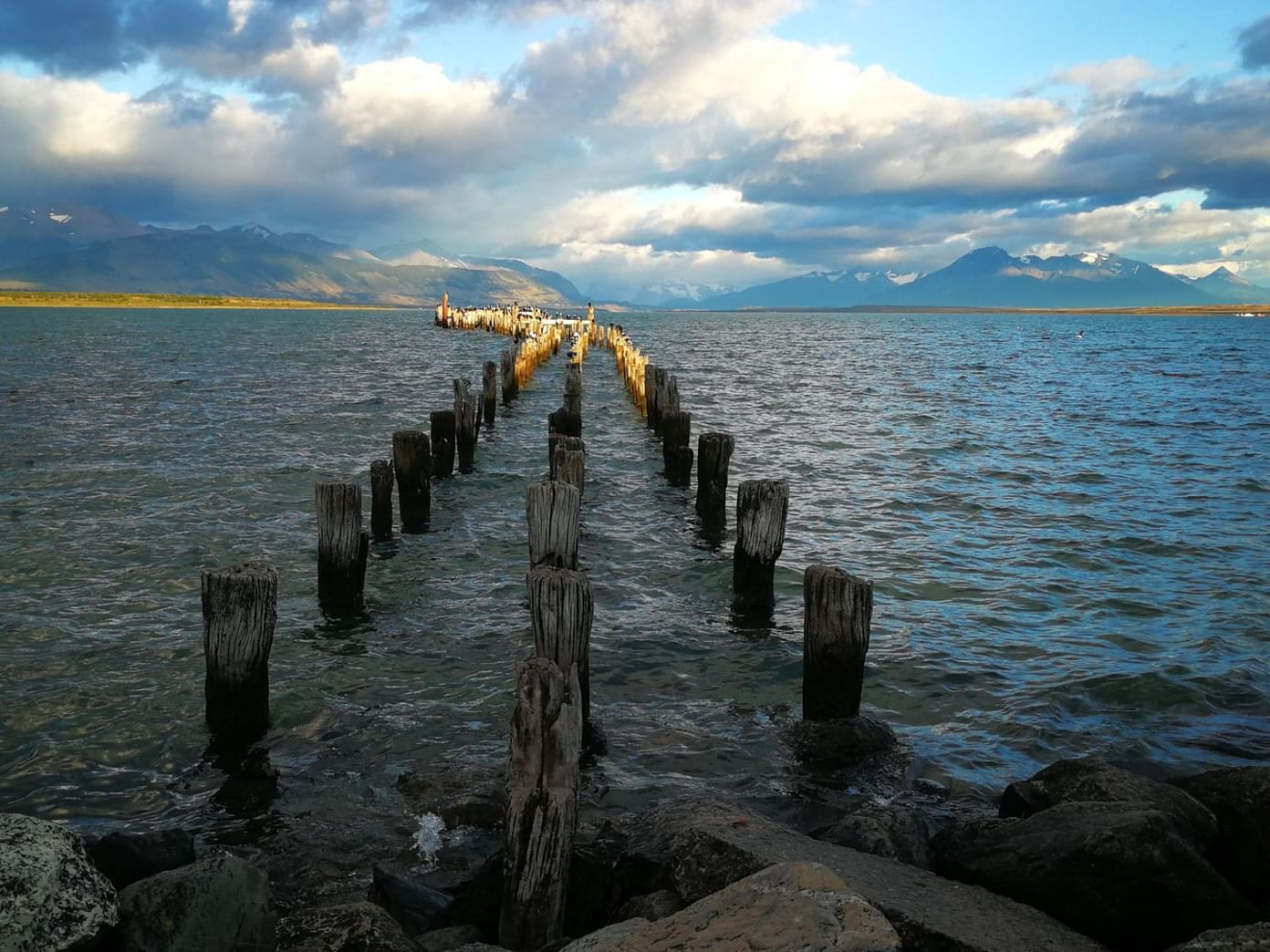 Puerto Natales City Tour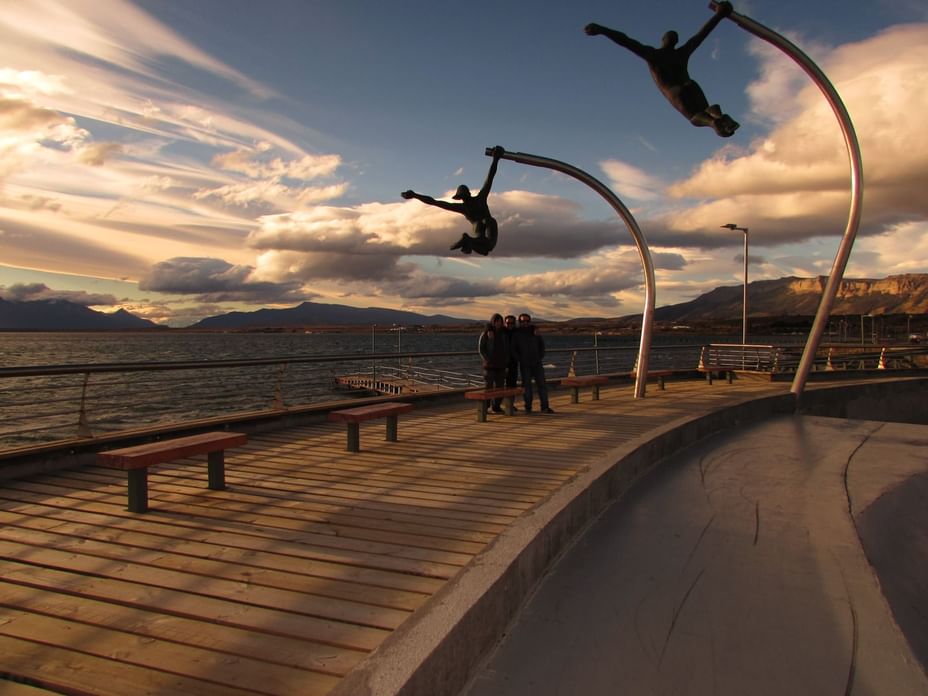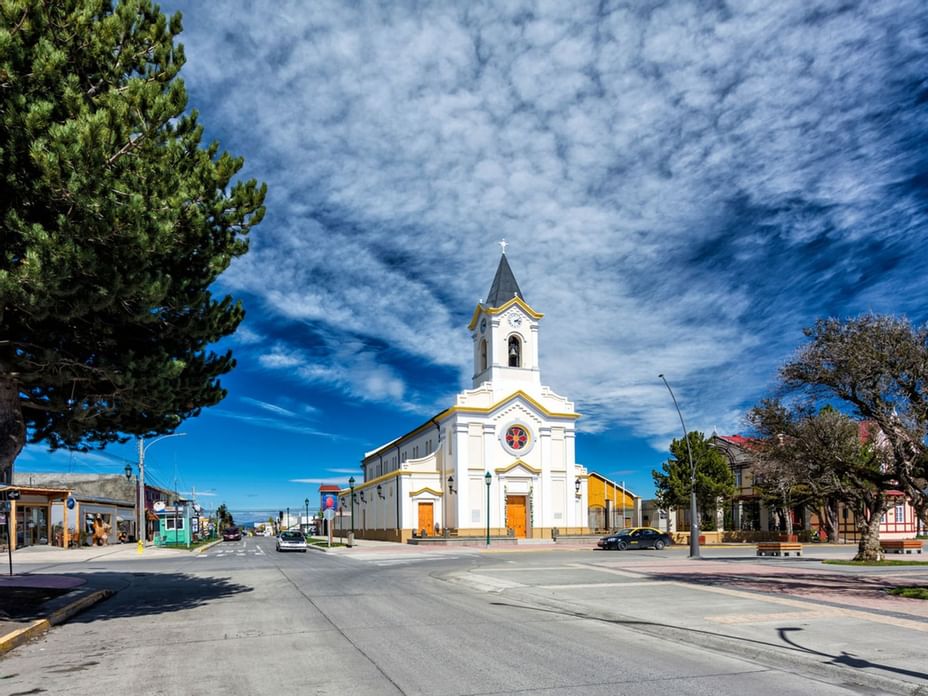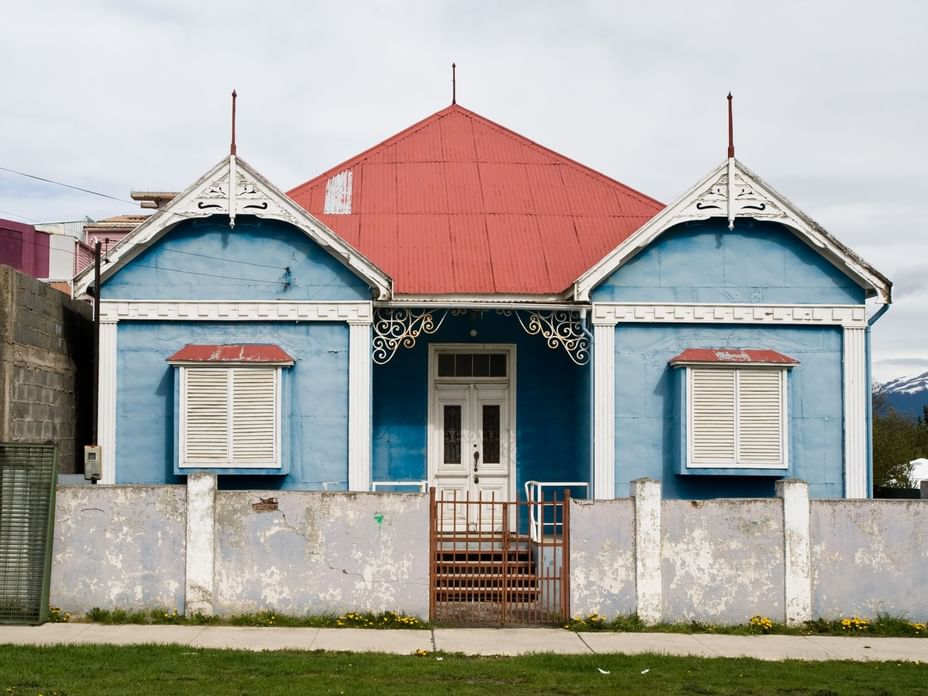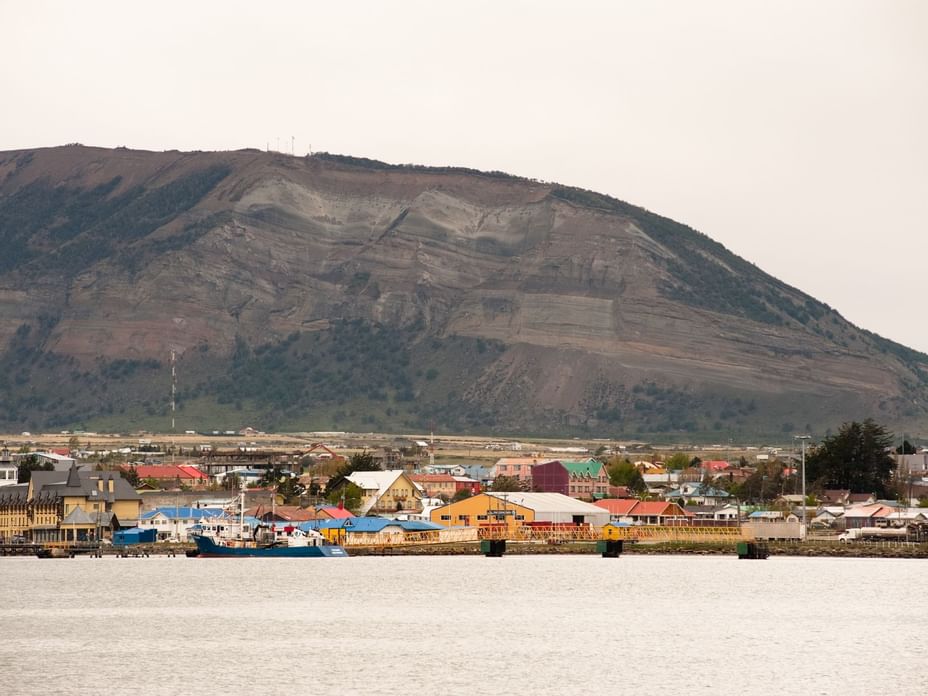 Puerto Natales is a port city on the Señoret Channel in Chile's southern Patagonia. It's the gateway to Torres del Paine National Park to the northwest, and the port for boats touring the Patagonian fjords. The Municipal Historical Museum in the city center exhibits artifacts from the region's indigenous population. To the north is the vast Mylodon Cave, once inhabited by prehistoric, slothlike mylodons.
As part of our cultural activities, at Thee Singular we offer our guests a City Tour excursion to the town which includes guide, transfer and the museum entrance fee. The excursion starts from the hotel by the Costanera bordering the Señoret channel towards the center of Puerto Natales. It is a 5.8 Km (3.6 miles) short trip. In town, we will stop at the Main Square, the Municipal building and the main Church, which was built in this Magellan region in the XX century during the cattle fever. We will also visit the Historical Museum where we will learn more about the history of the area. The tour will continue to the "Either Aike" handicraft market and then onto the small town of Puerto Bories.
Level of Difficulty: Beginner
Half Day Excursion
Duration: 3 hours

• Includes: guide, transportation and museum entrance fee.
• A minimum of 2 guests required.

At The Singular we facilitate guests who wish to visit Puerto Natales on their own. There are several ways to do it

By Bike: At The Singular free bicycles available for guests to would like to explore the small town and its main attractions on their own. They can visit The Municipal Historical Museum, located in the city center which exhibits artifacts from the region's indigenous population, or they can take the Last Hope Distillery tour. Bicycles must be reserved and checked-out at Concierge. The round-trip distance to the town is 11.6 Km (7.2 miles).
Running: For runners, the 5.8 Km (3.6 miles) distance between the hotel and Puerto Natales center is easily accessible by a path that borders the Señoret channel. The beautiful and unique Patagonian Mountains are in the view.
Free Shuttle
All our guests can take advantage of our free Shuttle services to Puerto Natales. This service is available in all our programs, as a shared services and with a fixed daily schedule.

Departures
Hotel - Puerto Natales: 9:00 am and 4:45 pm.

Pick-up
Puerto Natales - hotel: 11:00 am and 6:00 pm.

Service is subject to availability and prior reservation.

Reservations
Contact our team: traficopatagonia@thesingular.com - +56 612722030
Puerto Natales, Natales, Magallanes and Chilean Antarctica, Chile Puerto Natales Chile