Must-Have Culinary Experiences in Chile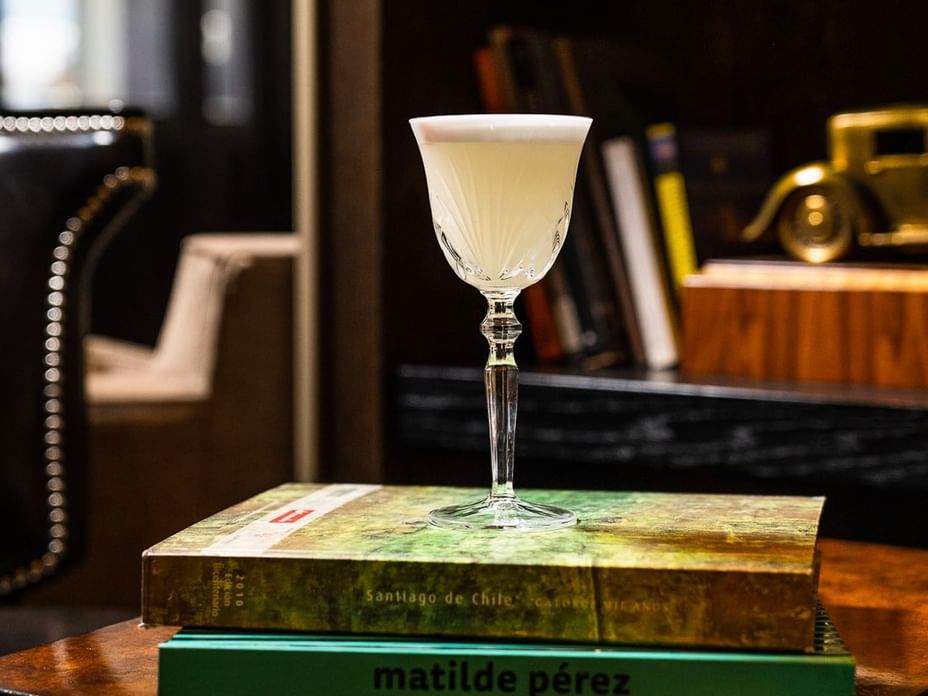 There are so many reasons to travel to Chile, but our guests regularly rank the cuisine as one of the most delightful (and delectable) parts of their journey. This is, of course, evident at our hotel restaurant in Santiago and Patagonia, which continue to receive glowing Trip Advisor reviews here and here. But that's just the beginning of the epicurean extravaganza that awaits you here.
Owing to its distinctive geography and diverse climates—ranging from desert and alpine to subpolar—Chilean cuisine has an eclectic array of influences and ingredients. Variety is an elemental part of the culinary experience; each destination in Chile offers myriad restaurants, bars, and cafes, and meals provide a kaleidoscopic collection of flavors and textures. You're bound to find something you'll love here—from street food to five-star fare. Here are local favorites to consider:
Pretty much any kind of seafood: As you might imagine from a nation with a coastline stretching more than 4,300km (>2,600 miles), Chilean seafood is spectacular. Popular fish varieties include reineta (also known as Chilean sea bass) and austral hake, among many others, and dishes like chupe de mariscos (seafood stew), pastel de jaiba (a crab-meat pastry), and ceviche are sure to delight your palate.
Completo: A favorite street food for Chileans, completos are essentially our country's unique take on the hot dog. It is generally made with sausage, sauerkraut, chopped tomatoes, and mayonnaise, while the completo italiano includes mashed avocado (the name comes from the red, white, and green ingredients, and their resemblance to the tri-color flag of Italy).
Pan amasado: This crispy-on-the-outside, soft-on-the-inside bread is as versatile as it is scrumptious. Traditionally prepared in wood-fired ovens, Chileans enjoy it with breakfast, to make sandwiches (or the aforementioned completo), and as a complement to a delicious dinner.
Chorillana: This distinctive dish is heaping helping of comfort food. Consisting of a bed of french fries topped with a variety of sliced meats and (often) fried eggs, this Chilean fave is great for sharing with friends and family.
Pisco sour: Humans can't live on food alone, right? Chile is both the largest producer and the leading consumer of pisco in the world, and the pisco sour is by far the most popular concoction made with it. You'll be hard pressed to find a bartender in Chile who doesn't take pride in their version of it. If you happen to visit Chile in May, you might be able to celebrate National Pisco Day (May 15th) by raising a toast with this beloved grape-brandy cocktail.
Of course, this is a small sampling of the culinary constellation that Chile offers. If you're looking for an expert to take you on a curated food or vineyard adventure, there are plenty of options in Santiago, including Maipo Valley Wine Tours as well as Food Trip Chile. If you're a guest at our Patagonia hotel, our concierge will be glad to give you insider tips on restaurants and cafes to try, including the Last Hope Distillery.
Buen provecho and salud!