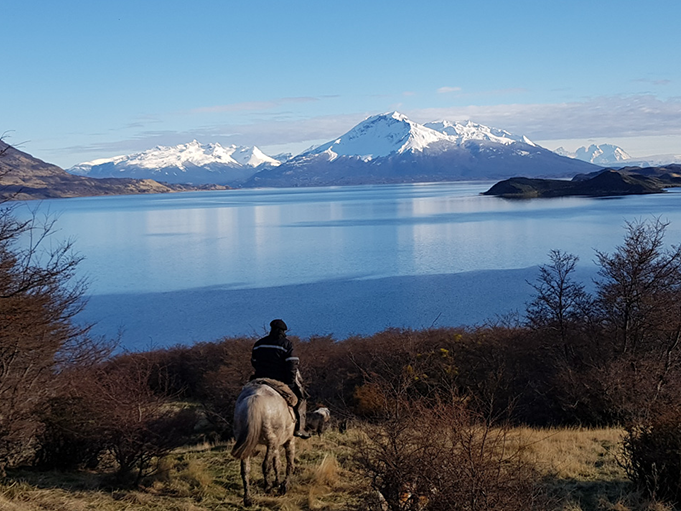 Horseback riding at estancia Bahia Esperanza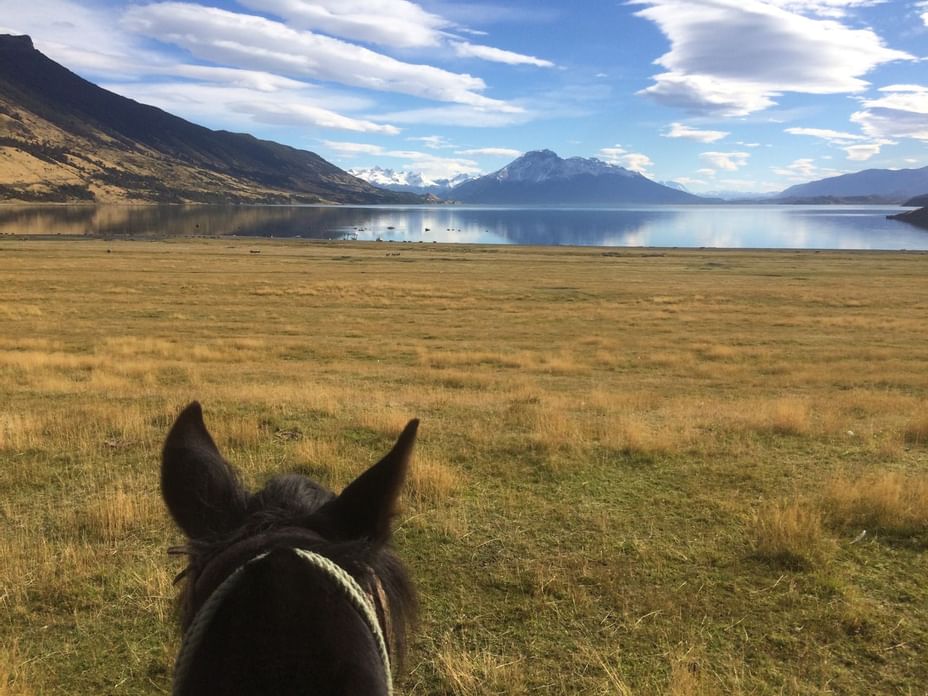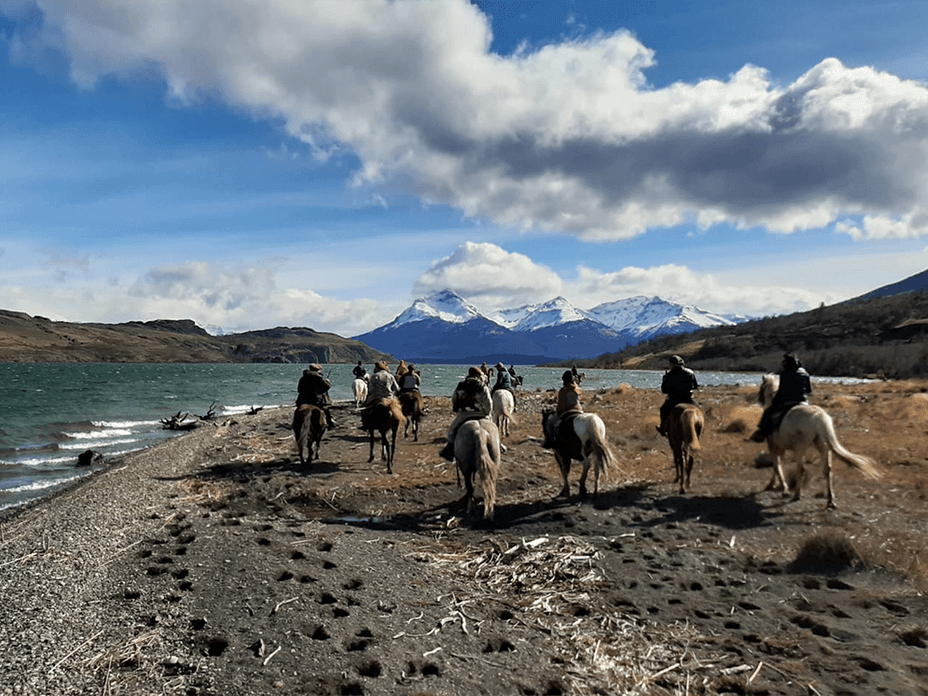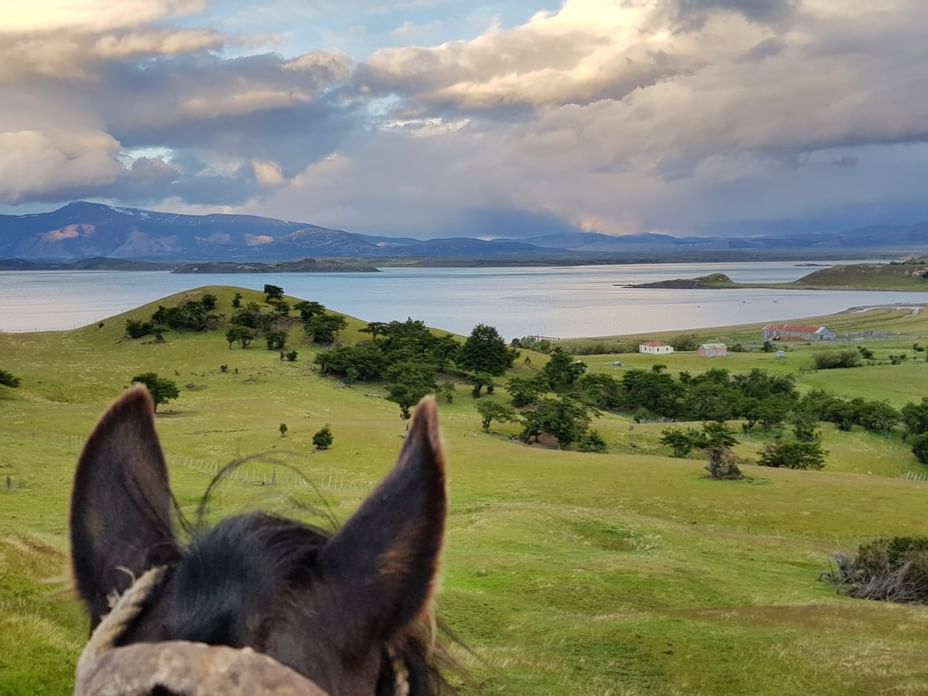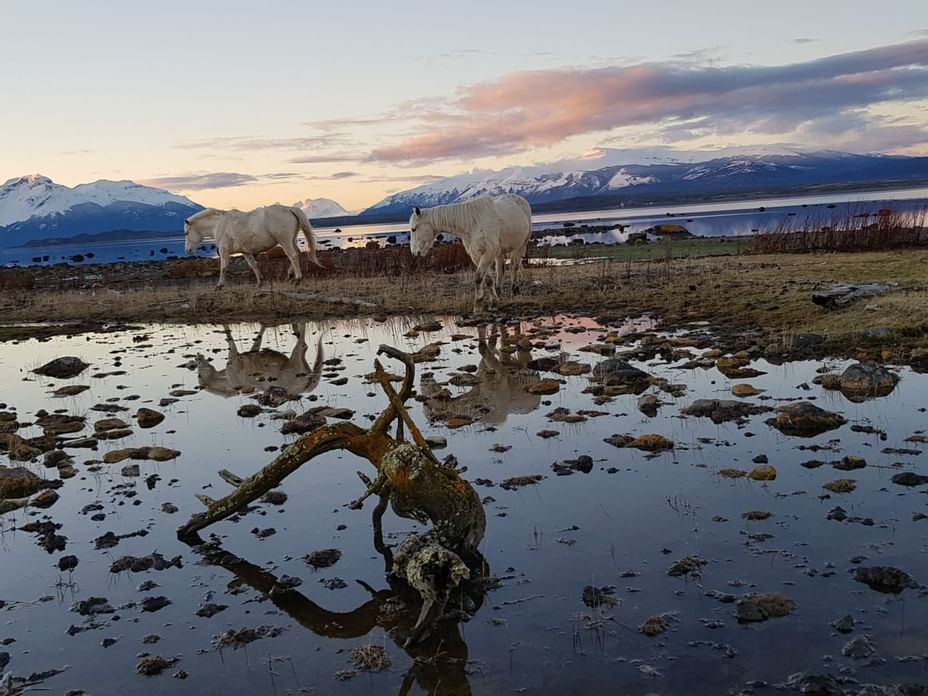 After navigating the Señoret Channel, we will disembark at Estancia Bahia Esperanza (a Patagonian ranch) and begin an easy horseback ride, which is also highly recommended for families. The ride will cover Estancia's terrain from north to south through lush forests and open fields. We will view the spectacular Ultima Esperanza and Eberhard fjords as well as the Puerto Natales town.
Level of Difficulty: Basic
Full Day Excursion
Duration: 3-4 hours
Ride Distance: 5 Miles (8 KM)
• Includes: guide, transportation and snacks.
• Minimum age: subject to level experience.
• A minimum of 2 guests required.
• Not suitable for pregnant women.
• Excursion is subject to weather conditions.
Available from december 15th
Our team will assist you to coordinate excursions: +56 612722030
Peninsula s/n, Natales, Magallanes y la Antártica Chilena, Chile Magallanes y la Antártica Chilena Chile